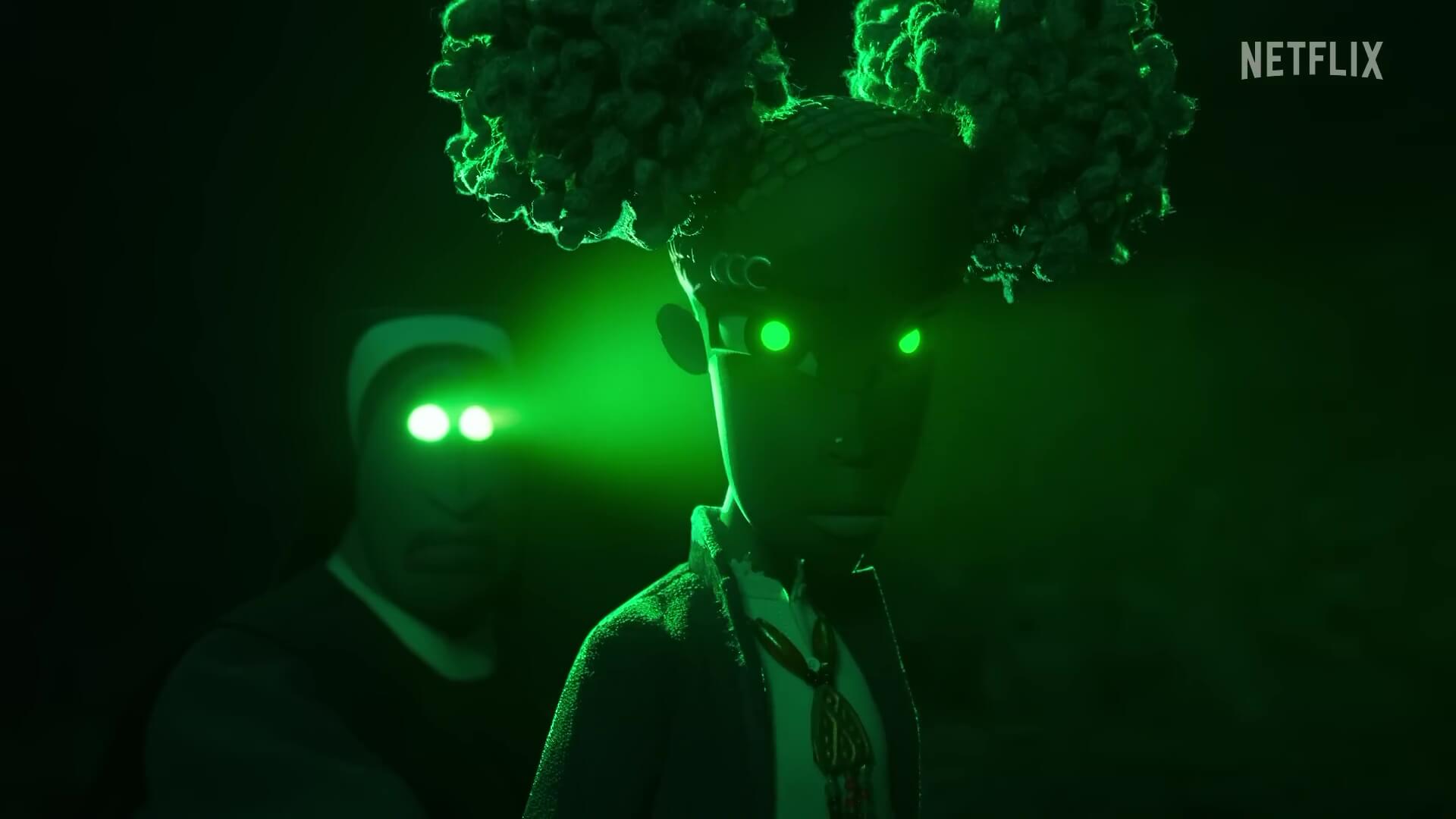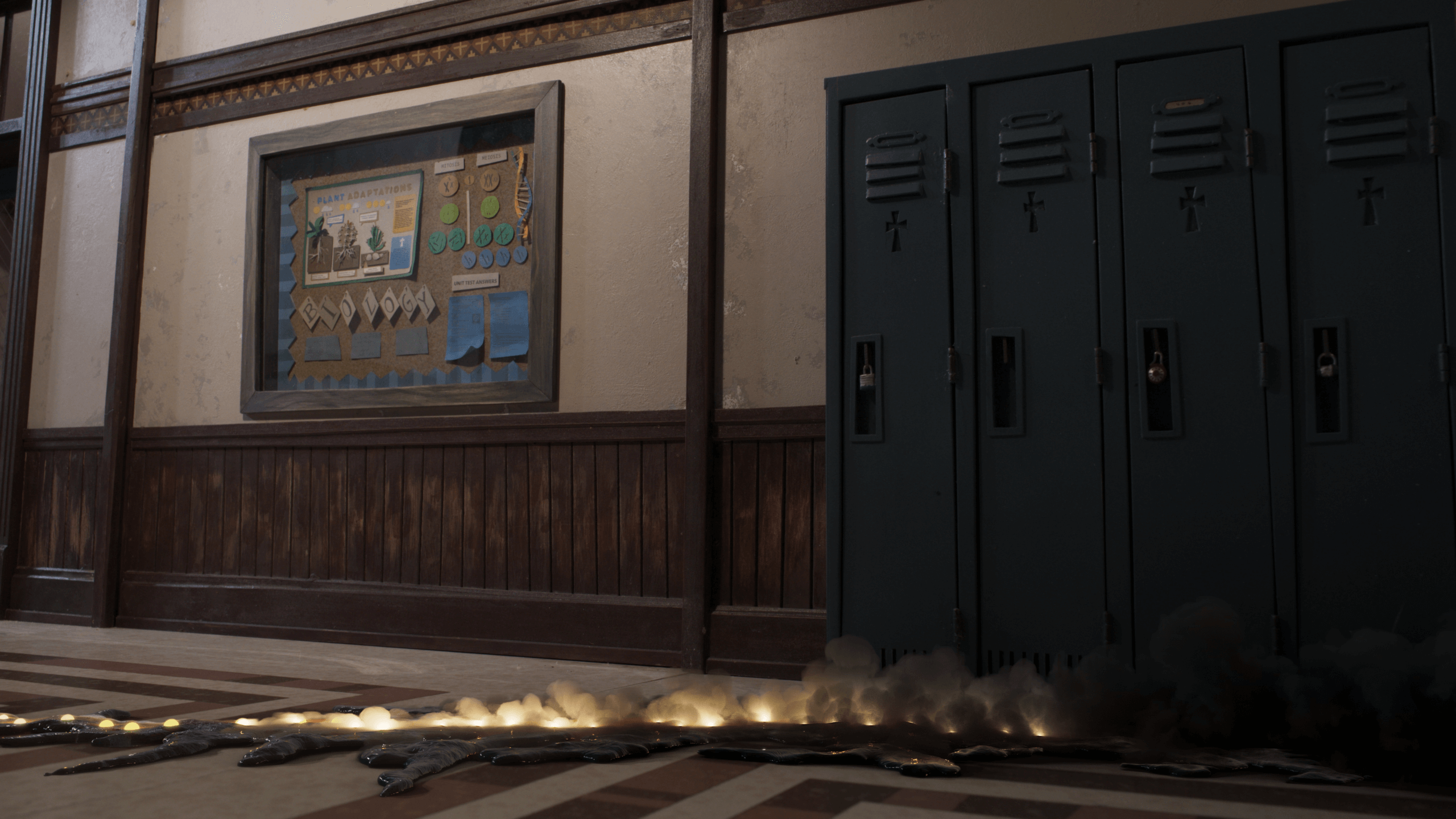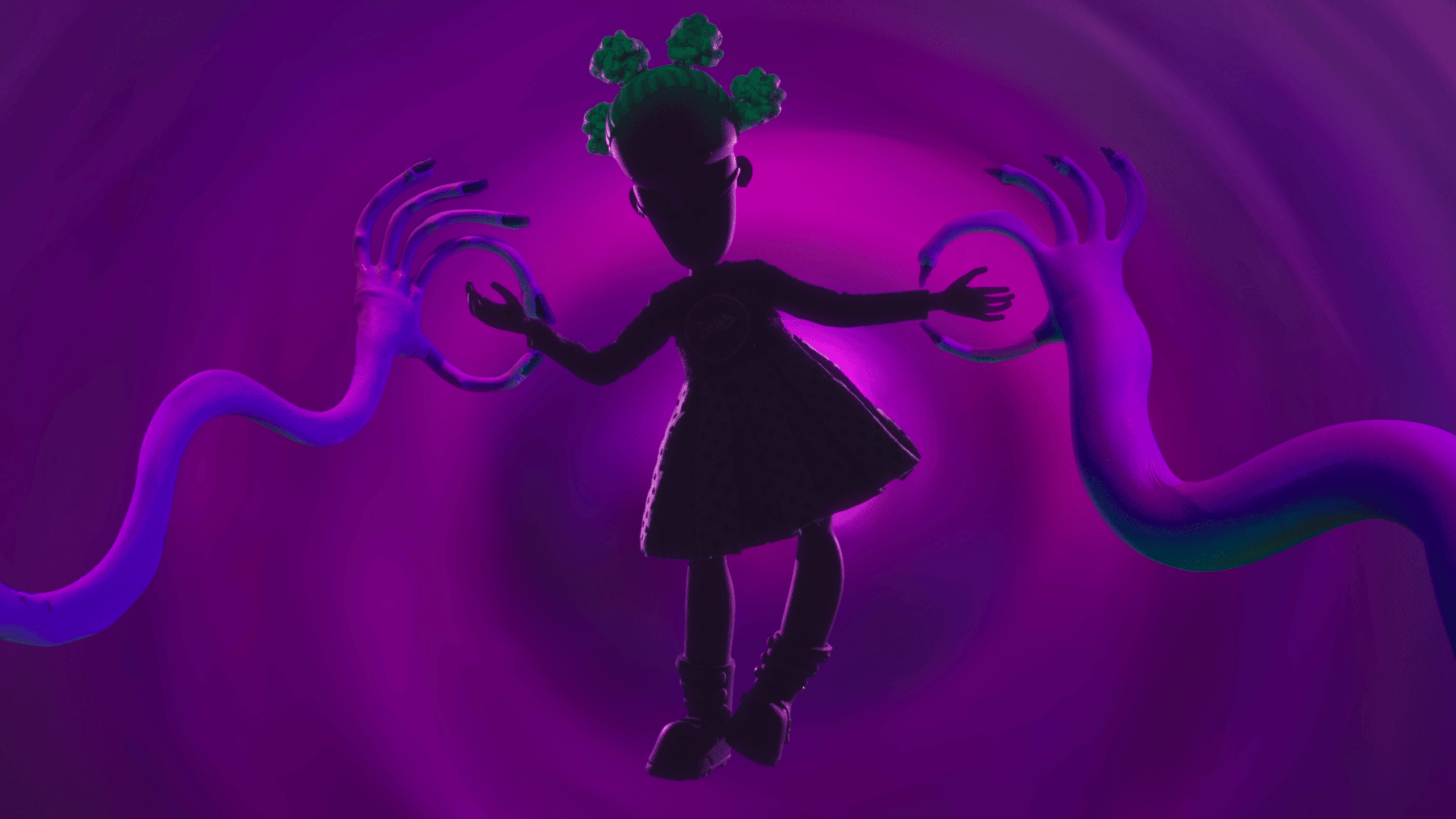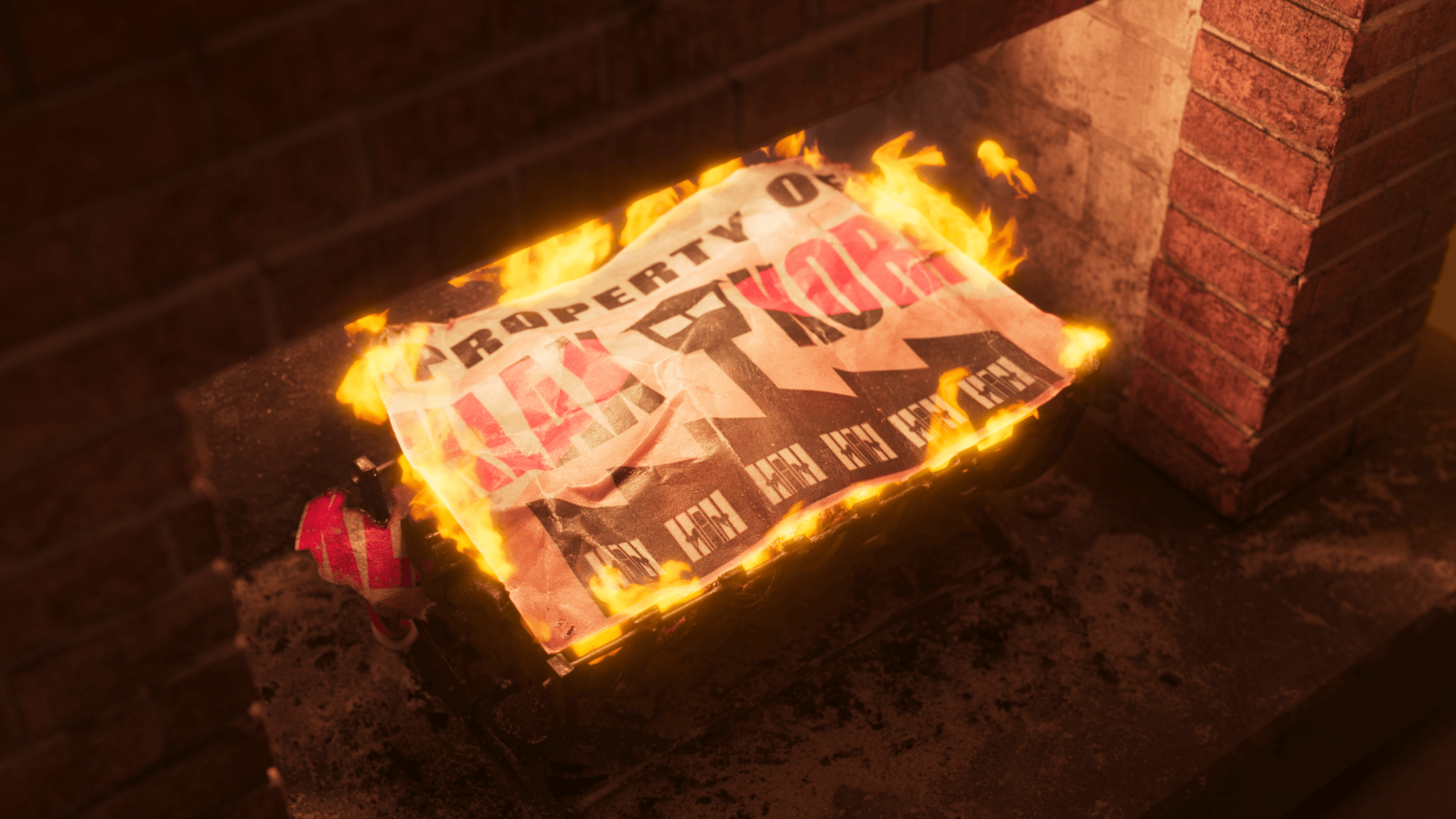 Wendell & Wild
Our team is thrilled to have been a part of Henry Selick's return to stop-motion animation, @netflix's Wendell & Wild, co-written with the iconic @jordanpeele.
Long-inspired by Selick's pioneering animation in A Nightmare Before Christmas and Coraline, we jumped at the opportunity to contribute the stop-motion VFX capabilities we've gained working on @laikastudios' Oscar-nominated Kubo and the Two Strings, The Boxtrolls, and ParaNorman.
We worked with @mkultraproductions and @halotheseries to create a standalone teaser without real footage from the show. Our project was to build full CG environments replete with smoke, ash, and lasers around raw character shots.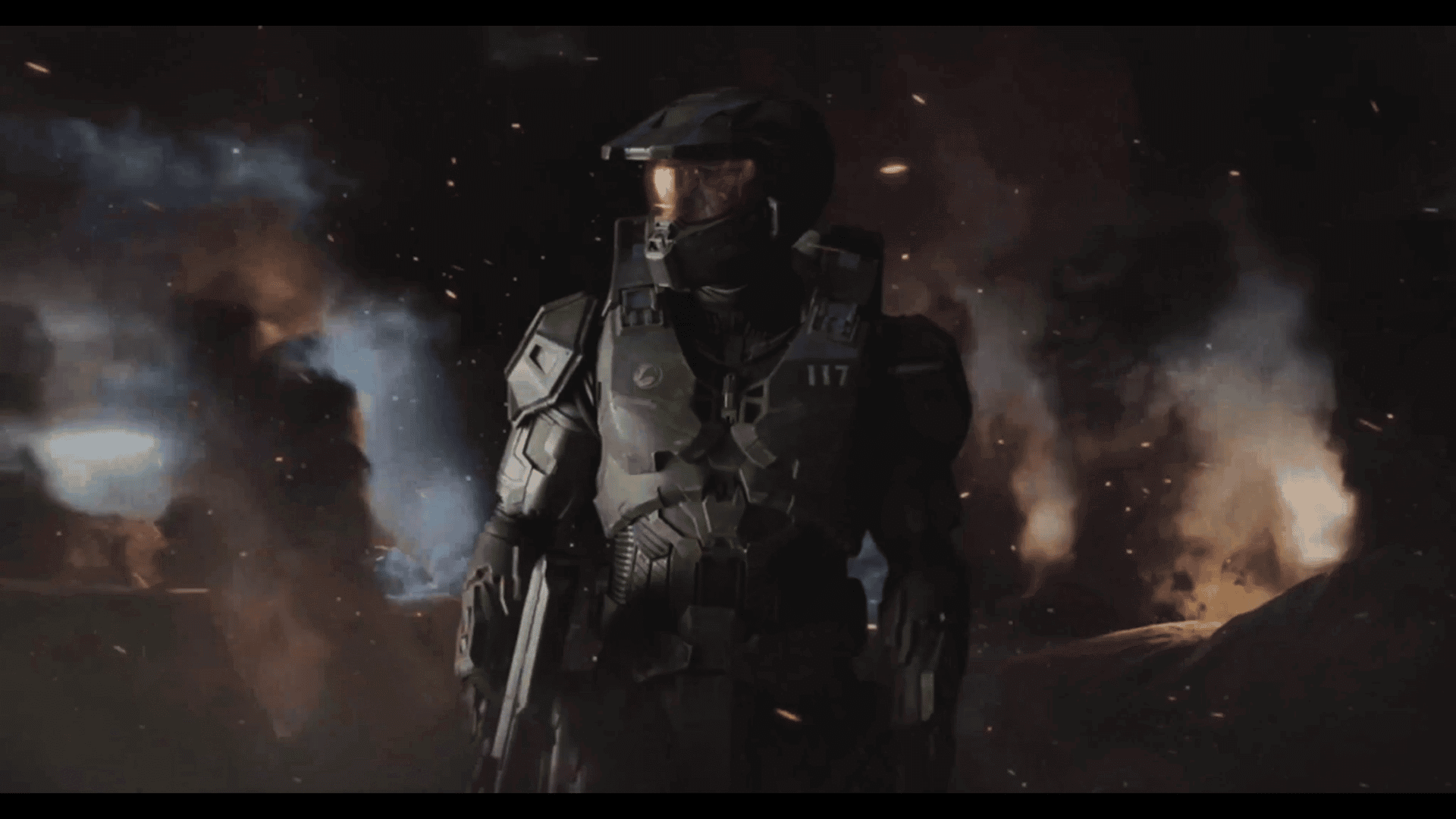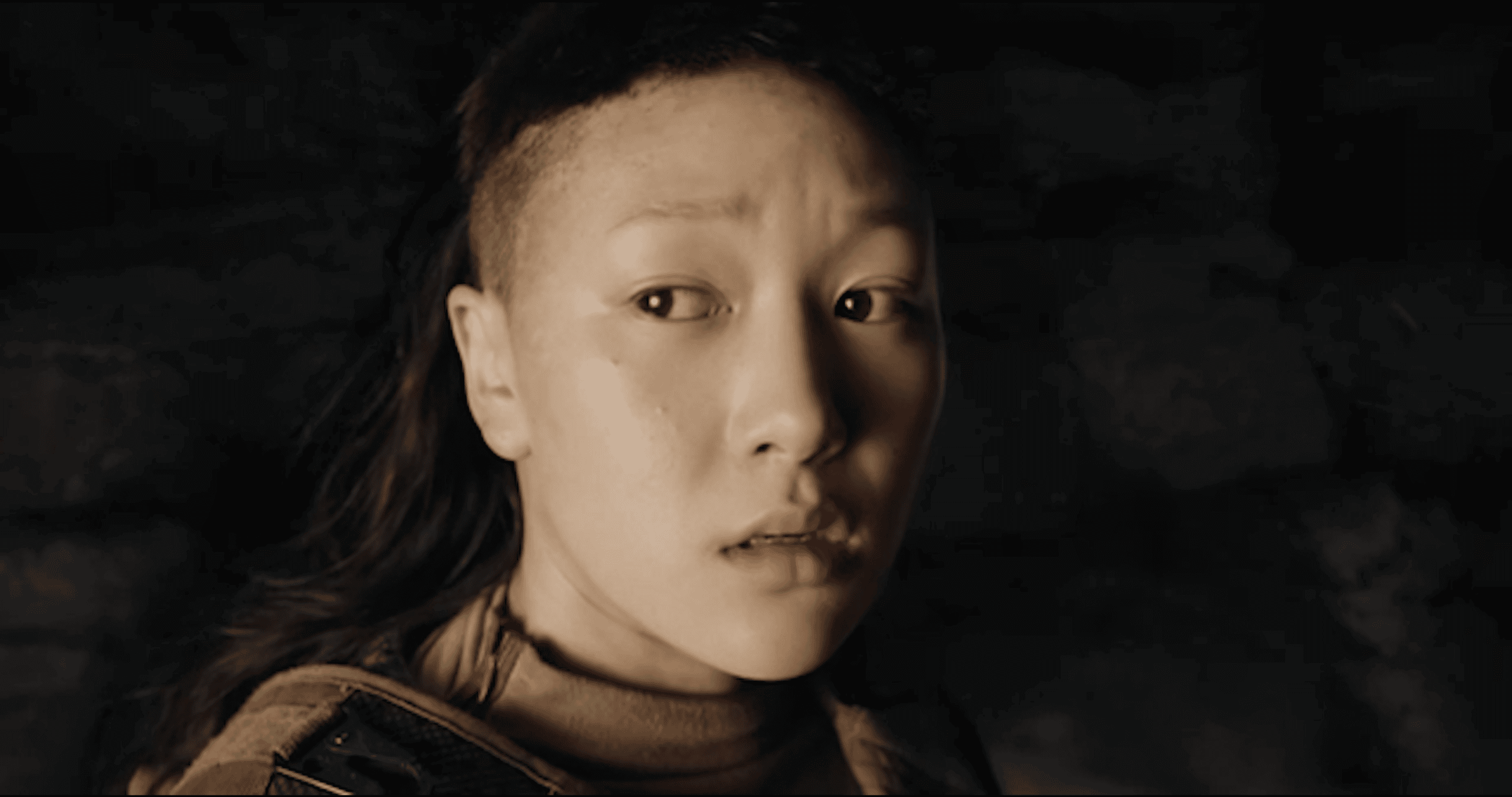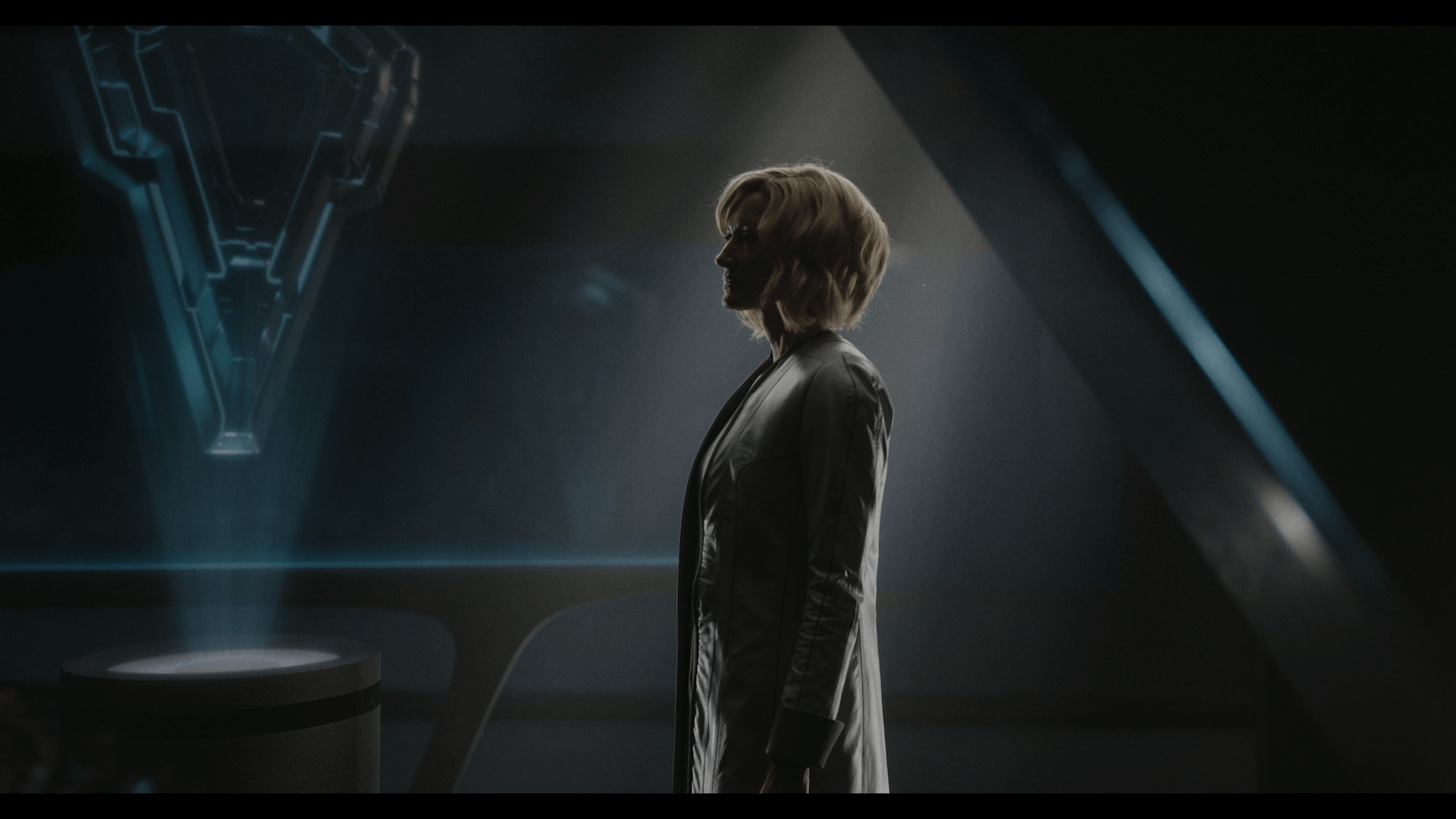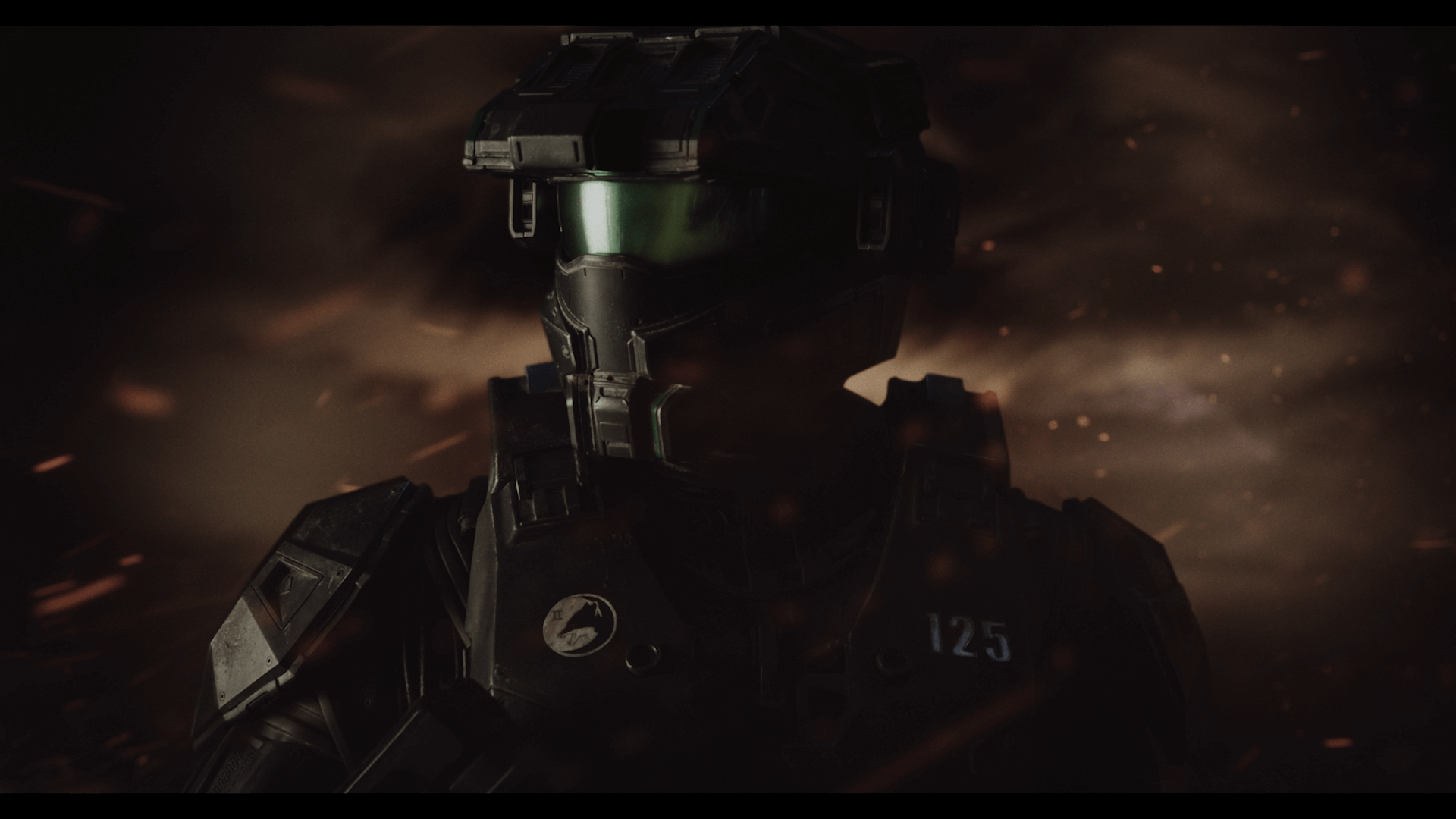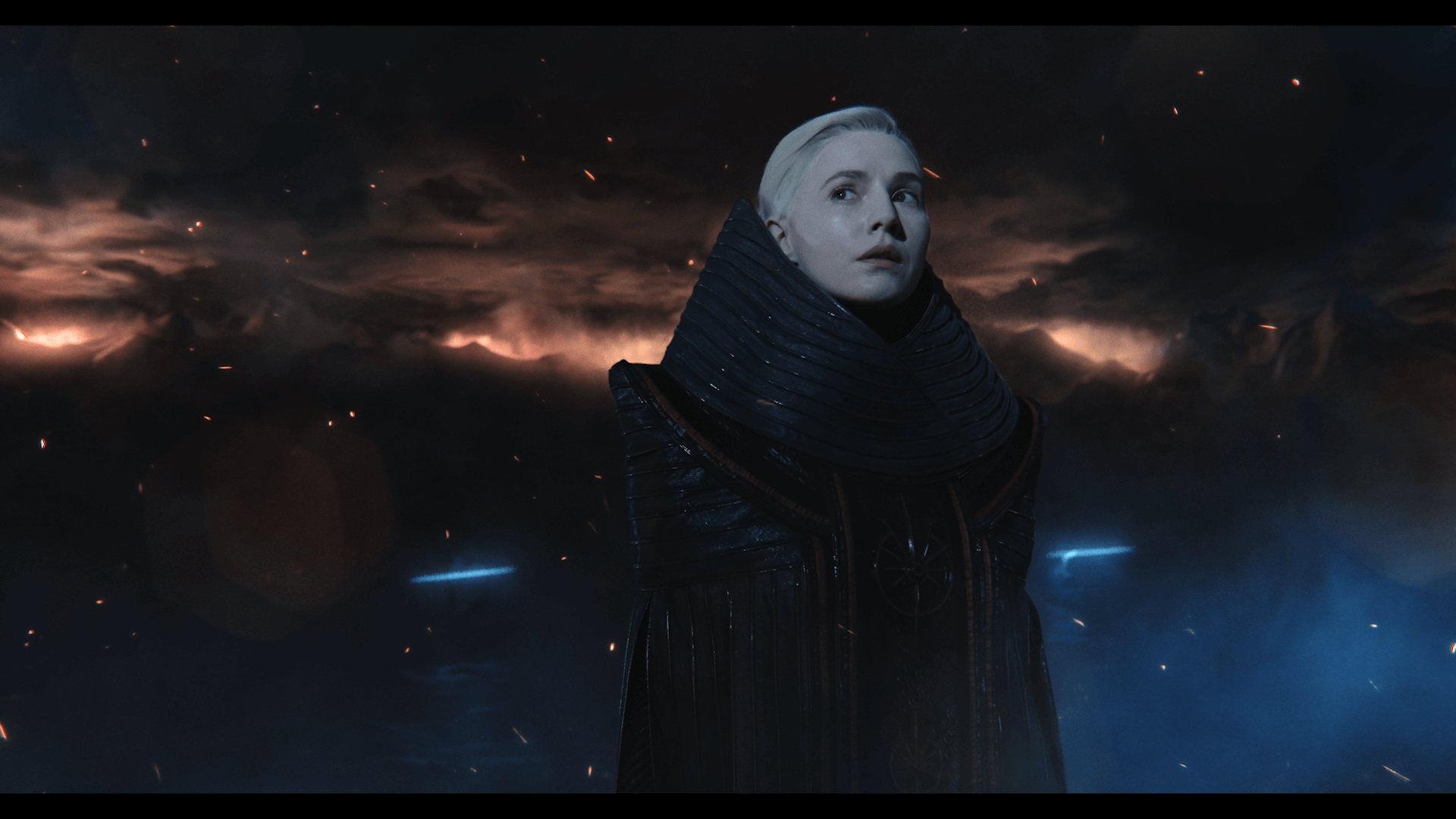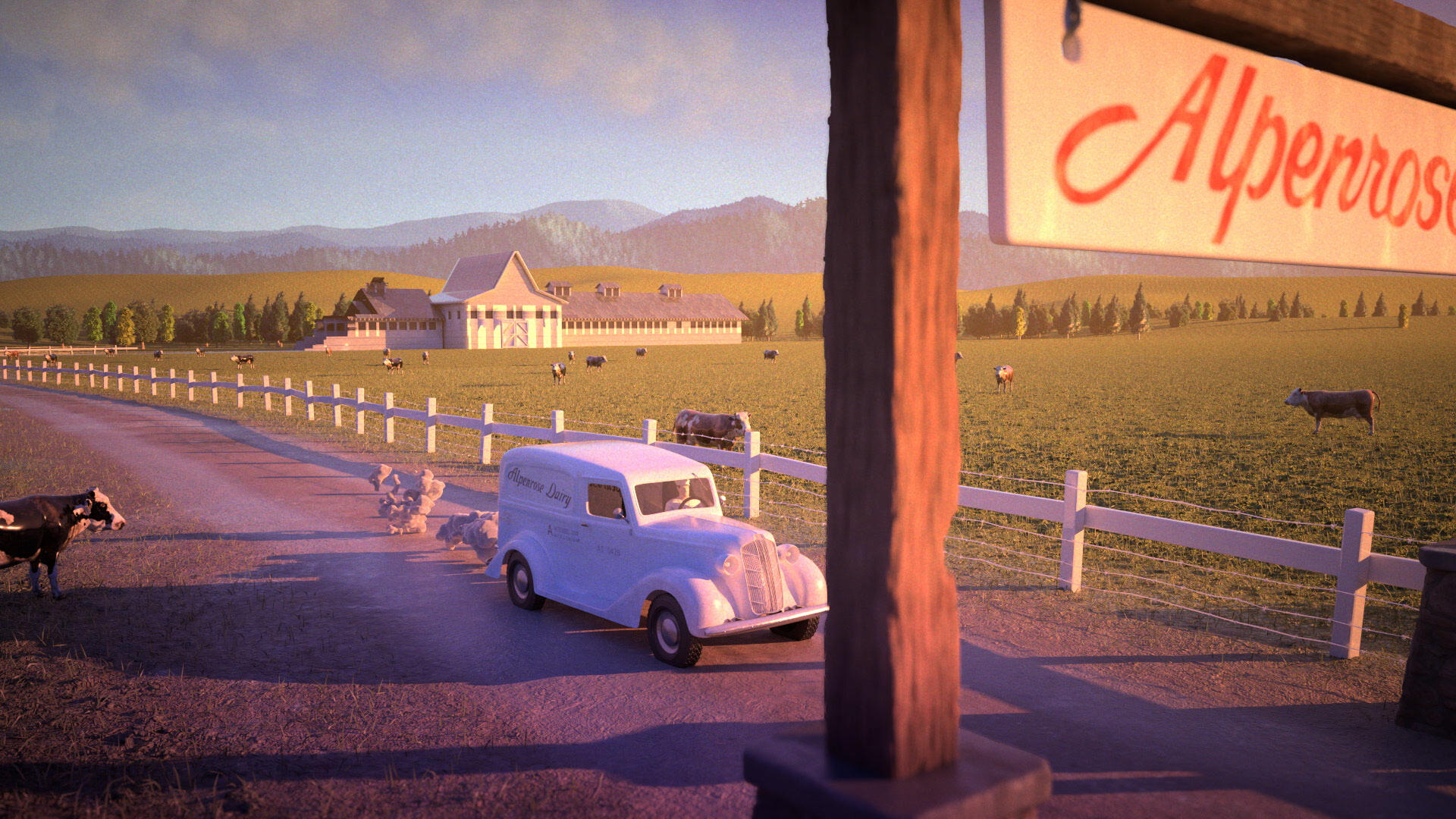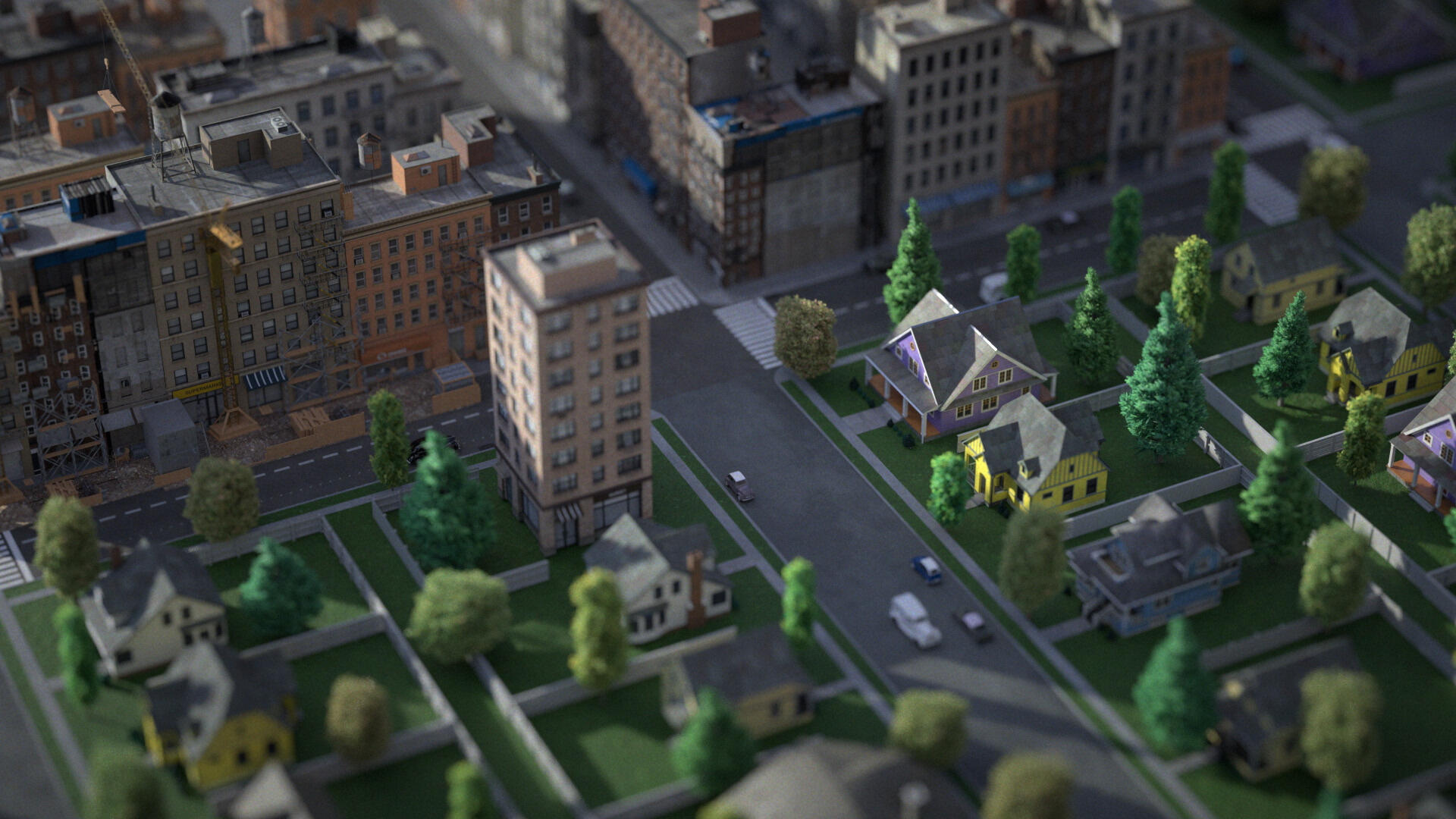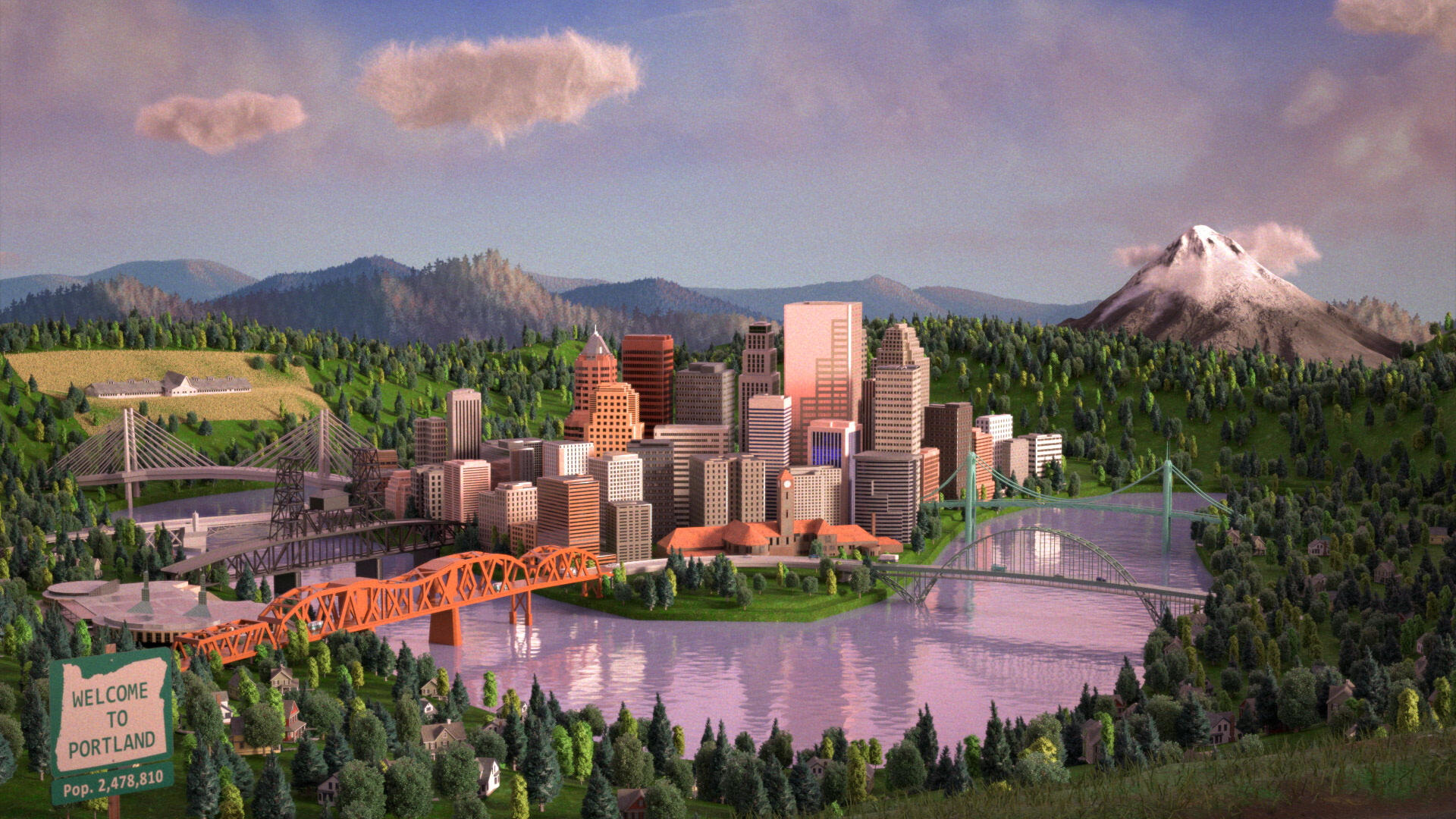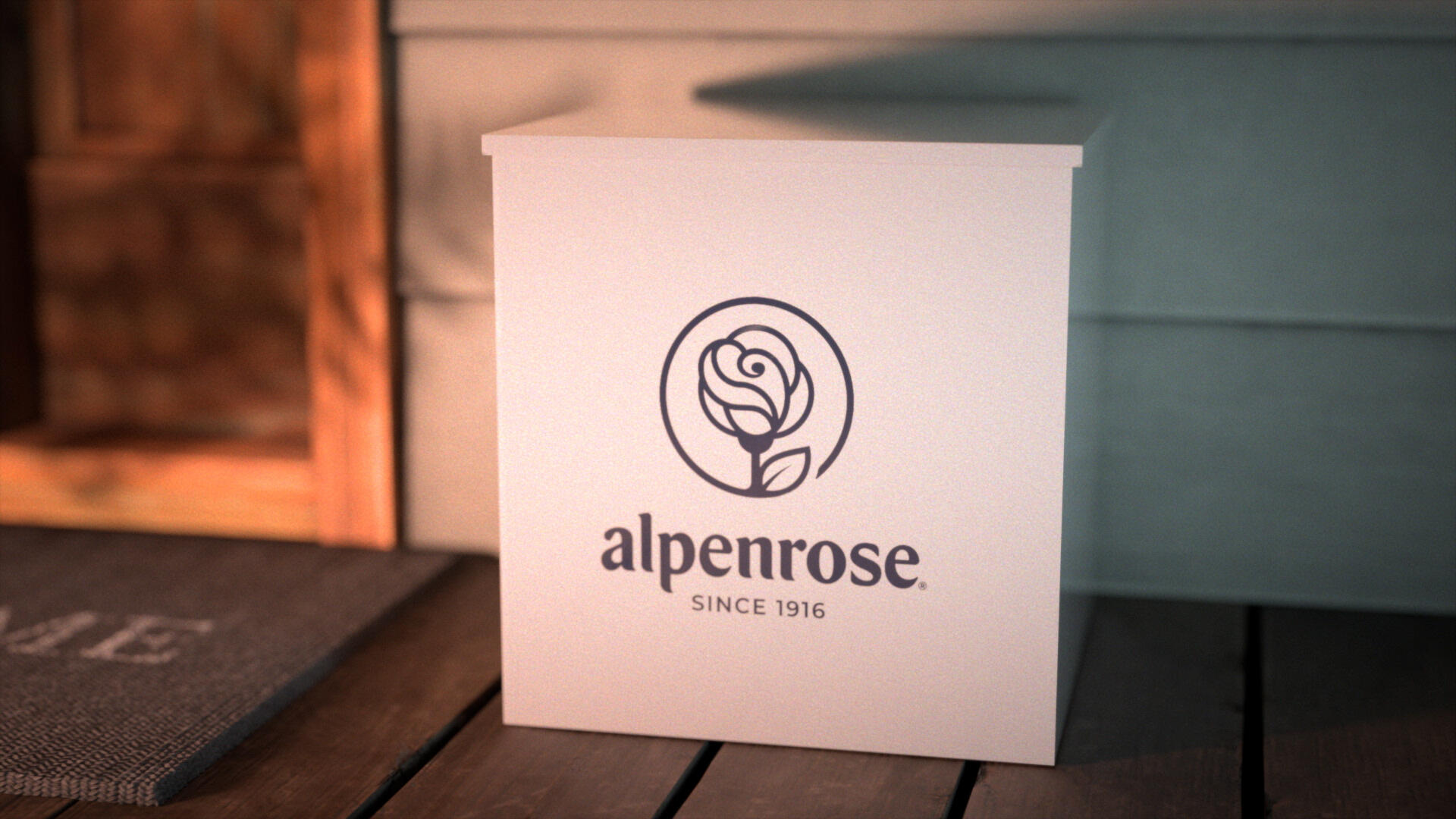 Alpenrose
We partnered with @hingedigital and @alpenrose_dairy to create a 2022 ADDY-award-winning Keep Portland Small animated campaign, advertising the launch of the local dairy company's home delivery service.
Inspired by HO Scale Model railroads, stop-motion's historic ties to Portland, and the message to shop local, our final product depicts Portland's evolution from small town to fast-growing city in stop-motion-style CG.
Hill Bomb
We partnered with Santa Cruz Bicycles to create a fun short promoting their new wheels. Using drone photography throughout the hilly streets of San Francisco, we animated a tire to behave like a skateboarder, carving its way through traffic and down dirt roads. We simulated additional dust, dirt, and water effects to integrate the wheel in its environment.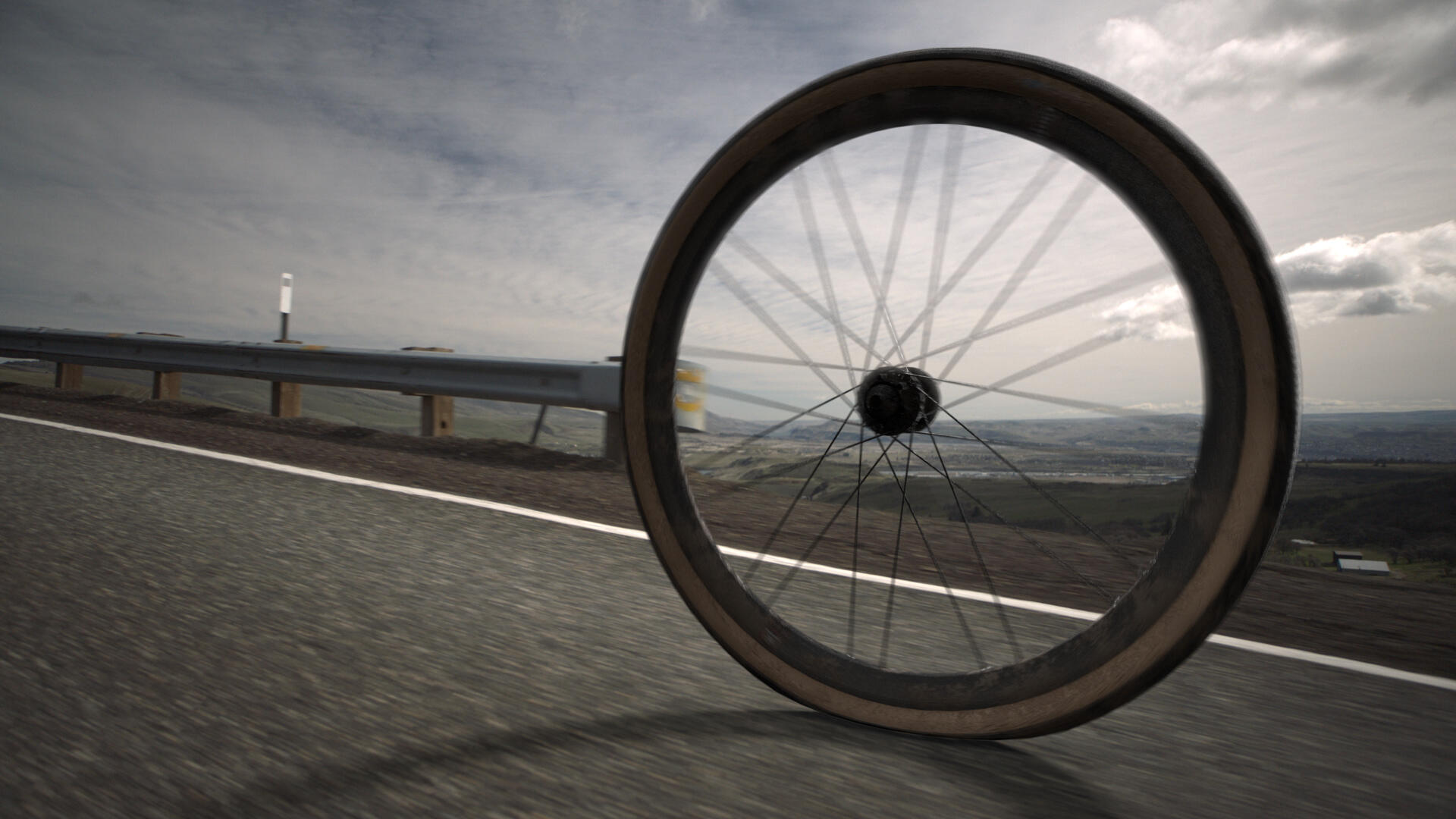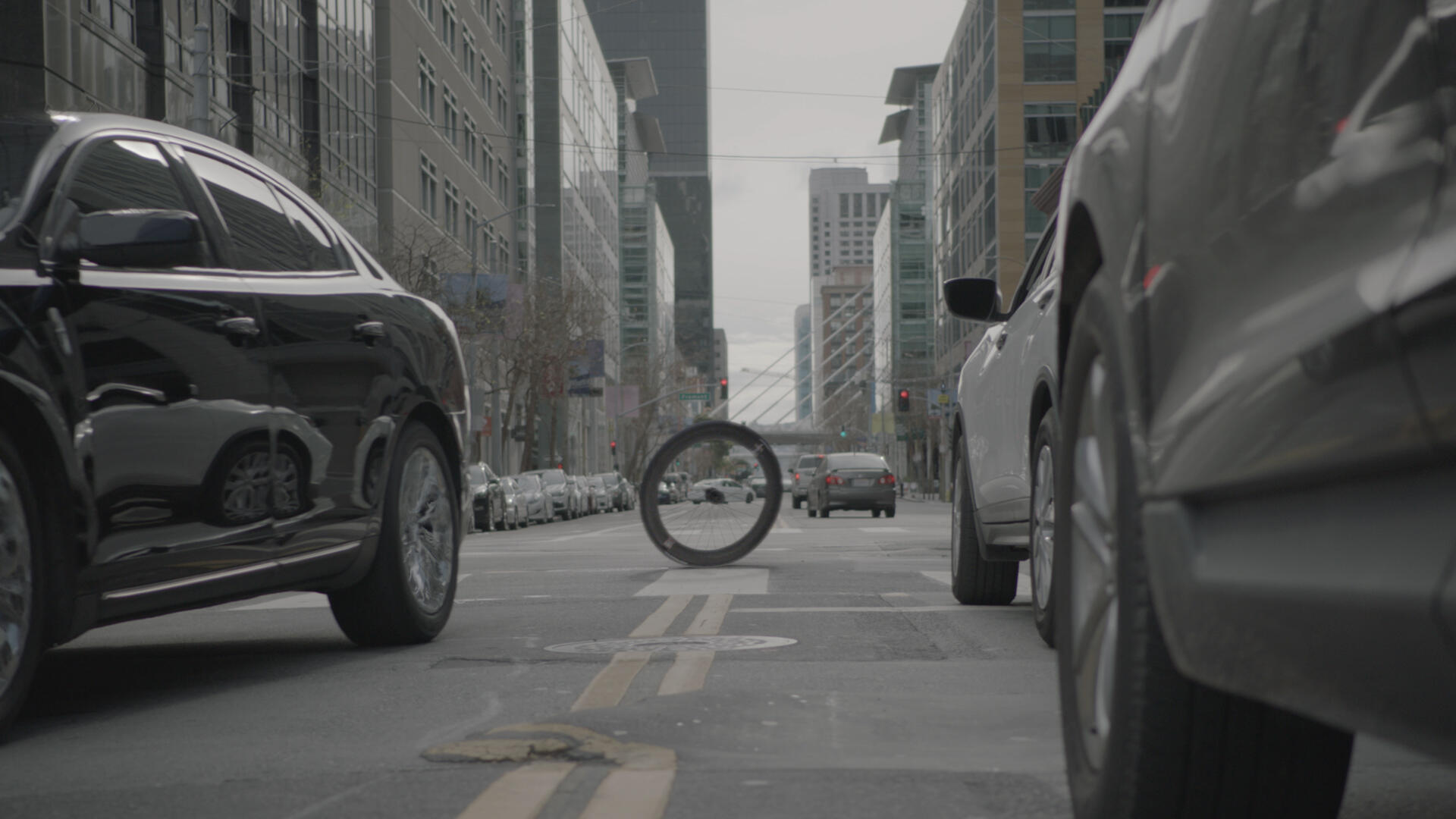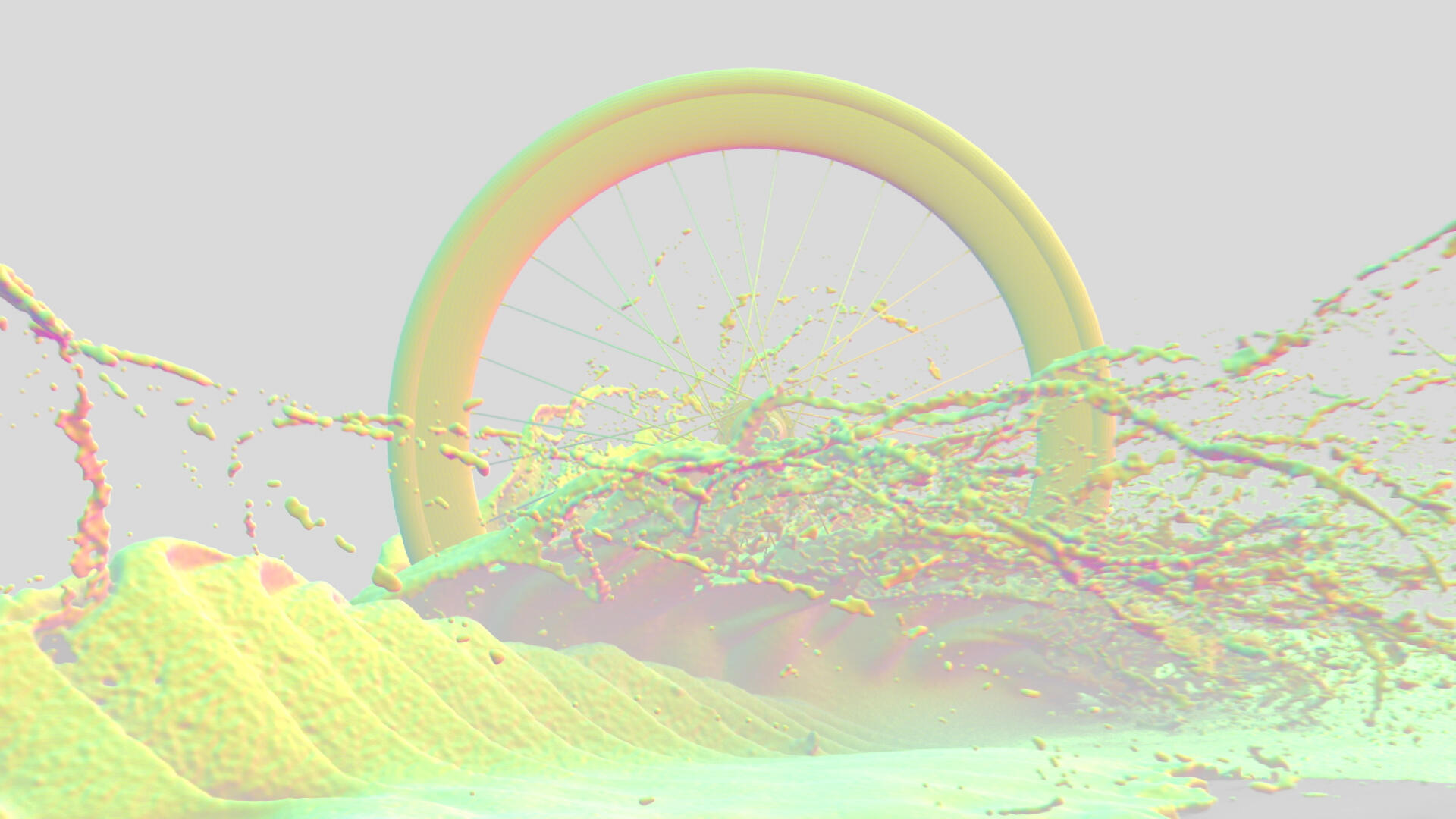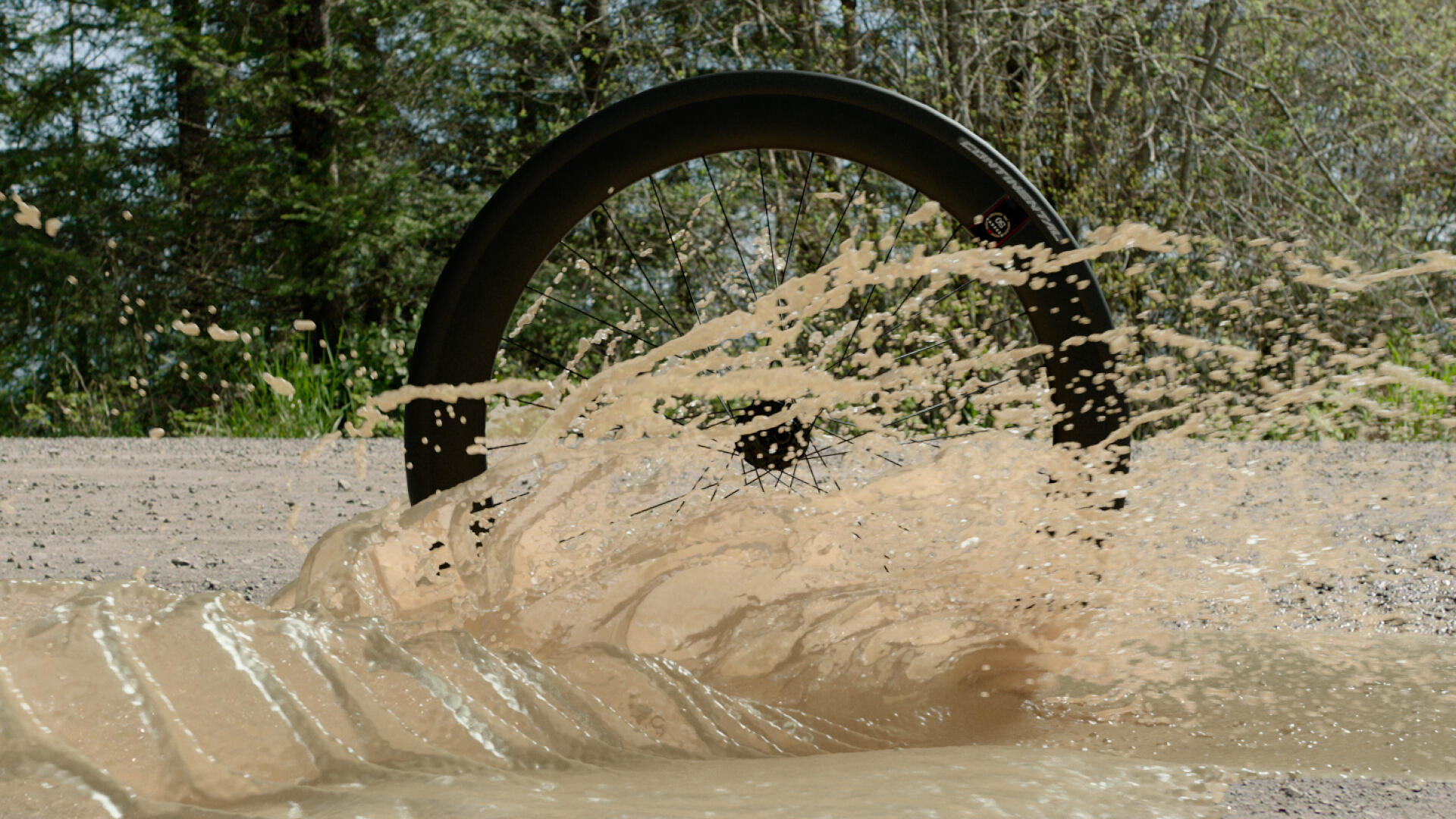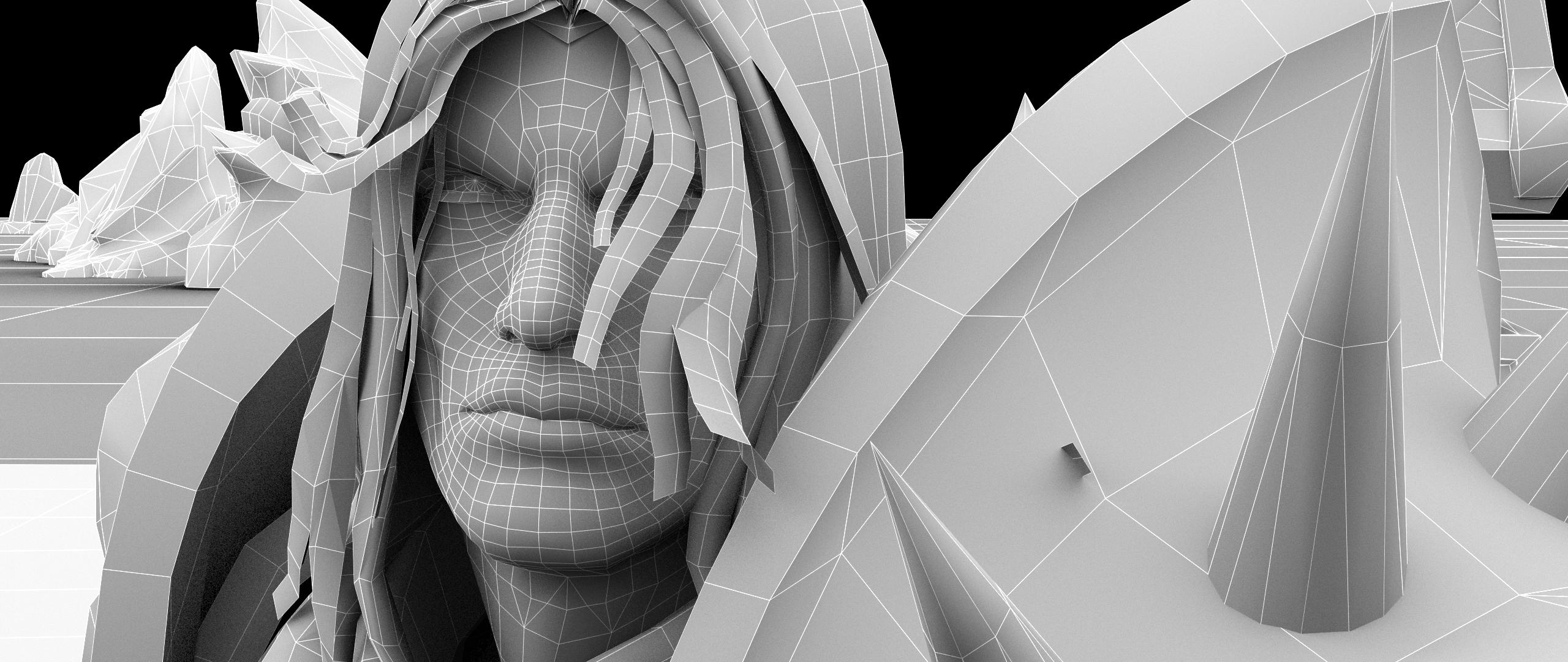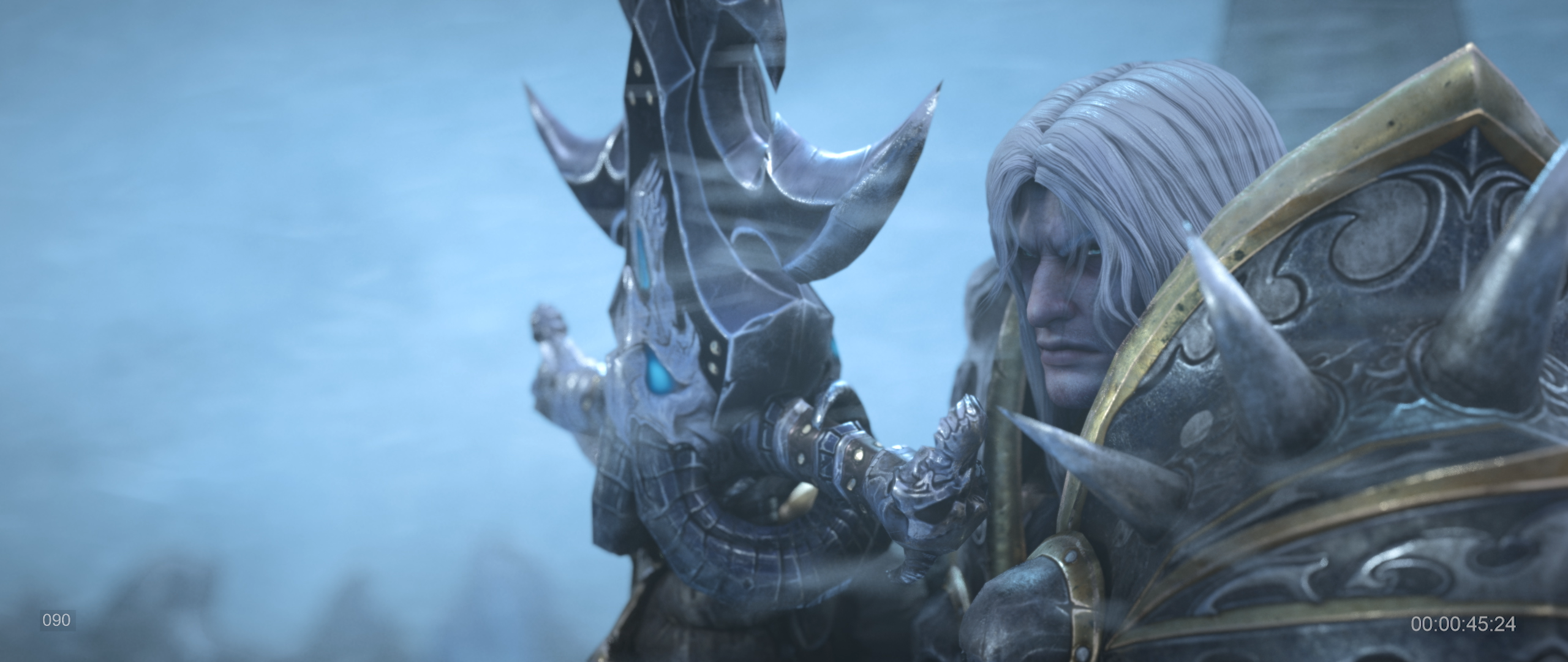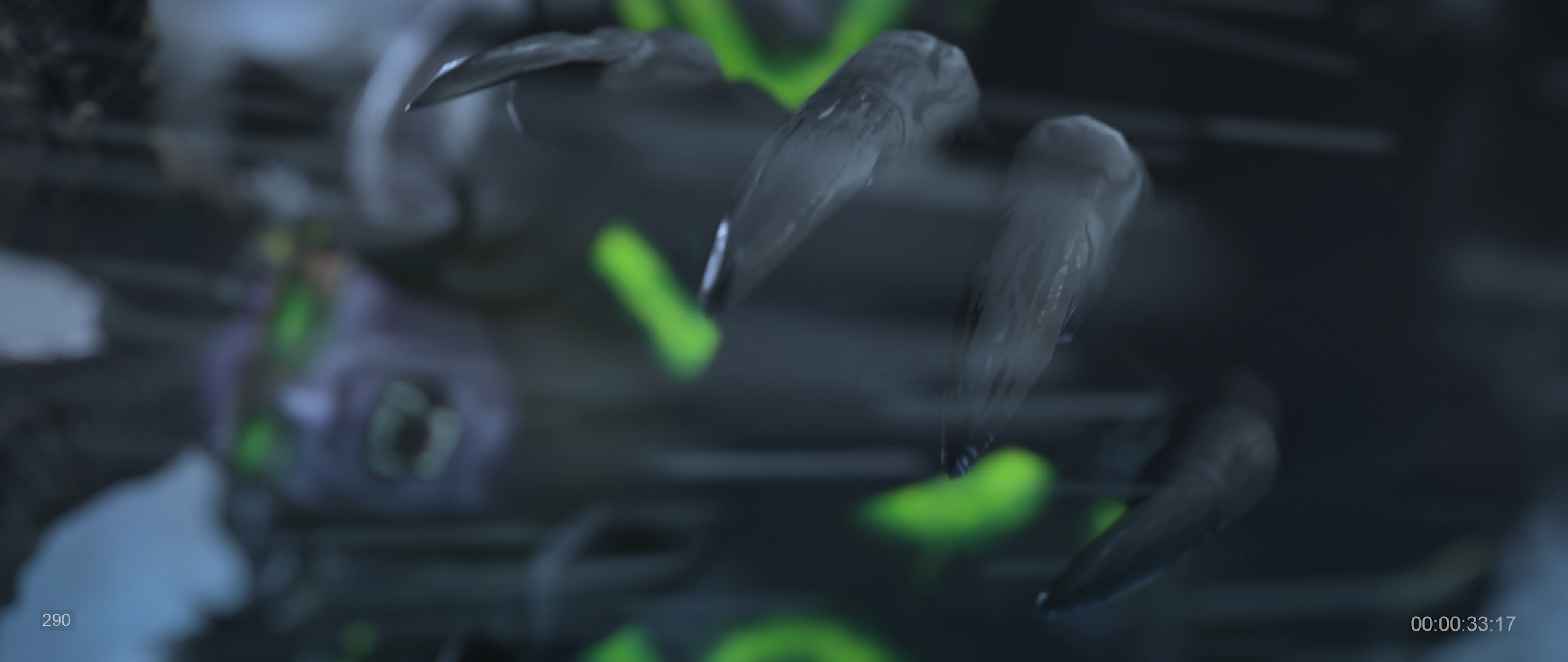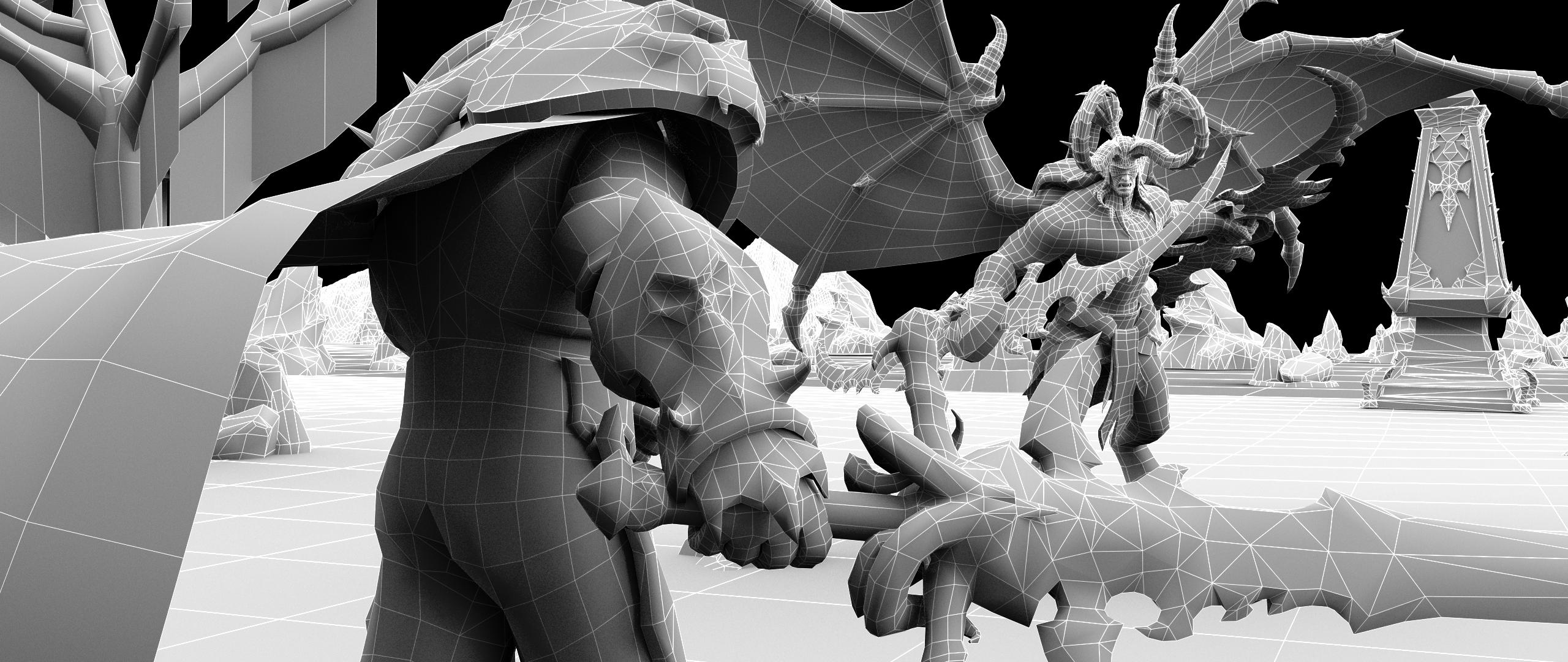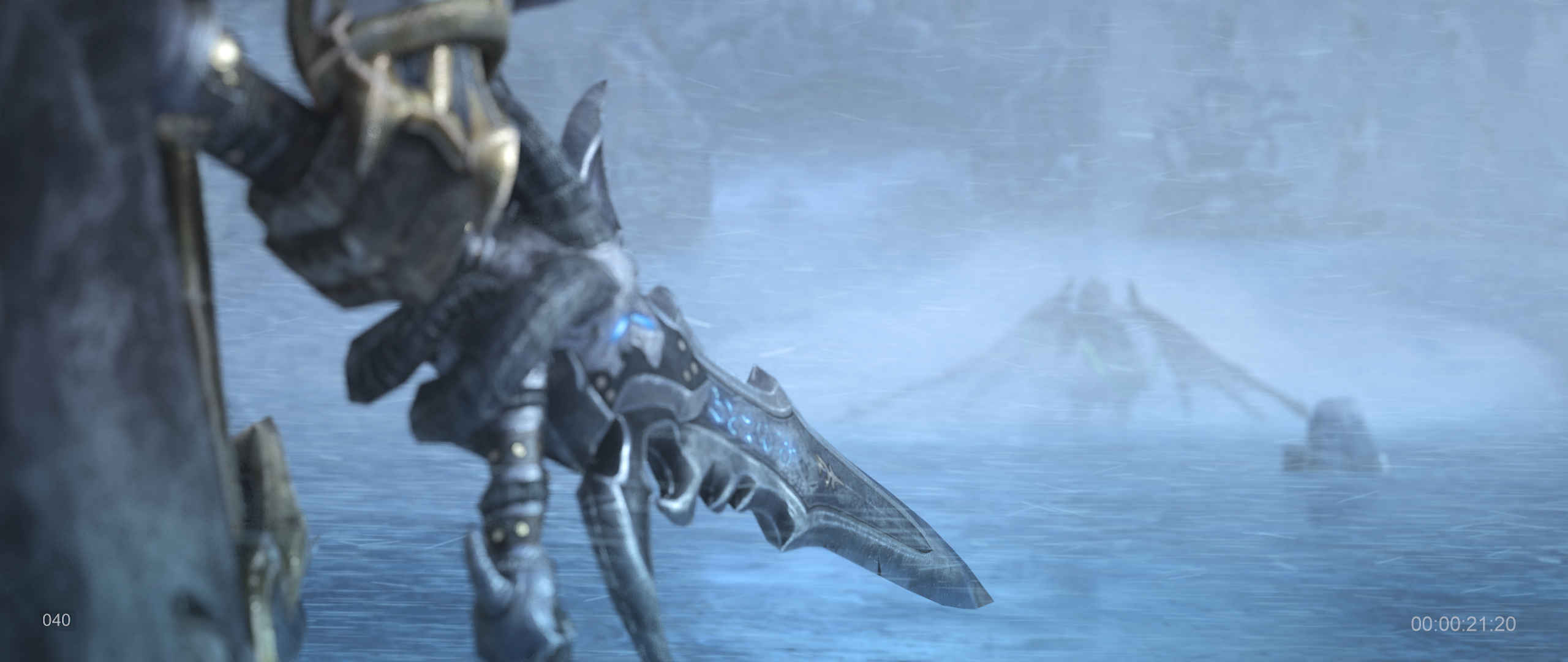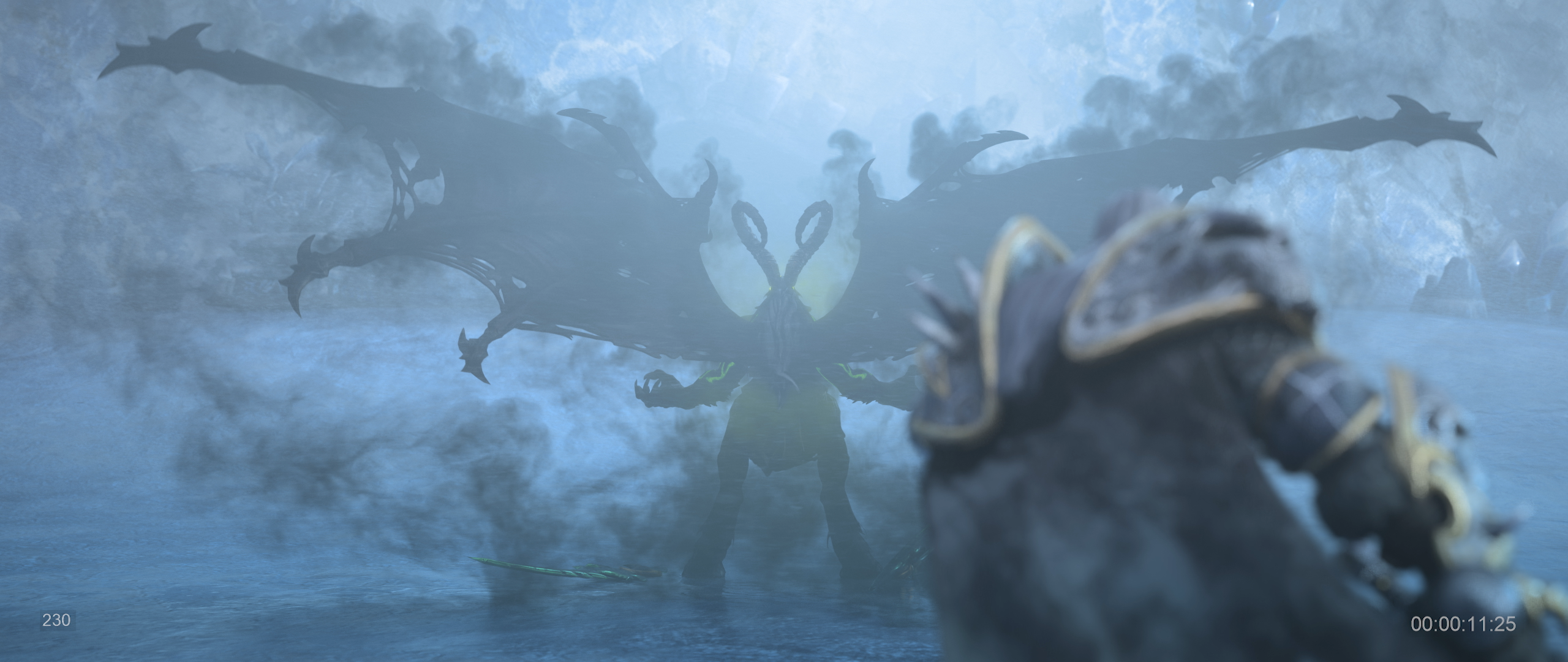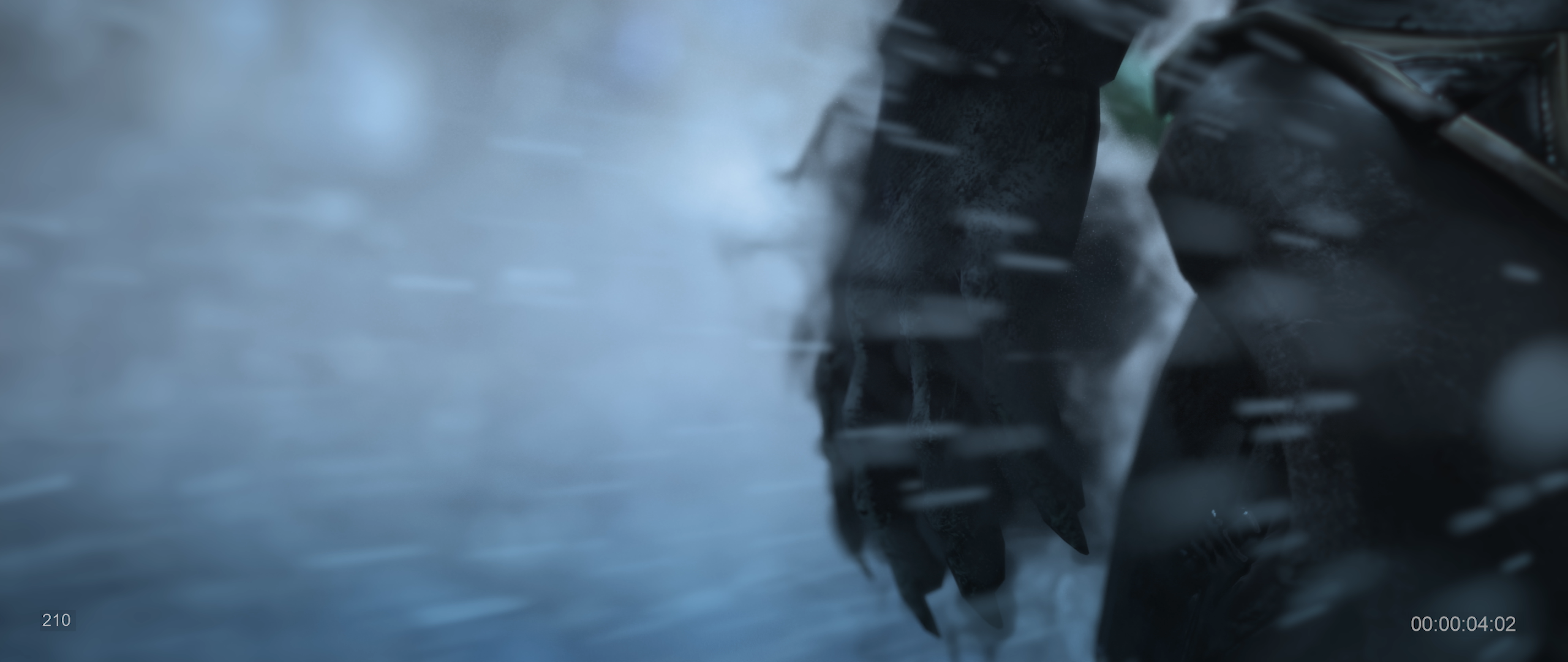 Warcraft III Reforged Cinematic
Leading up to the launch of Warcraft III: Reforged, Delta G collaborated with Hinge Digital to help remaster one of the key cinematics. Starting with Blizzard's character and animation work, Delta G shaded and built out an icy environment filled with snow simulations. In addition to fully lighting, shading, rendering and compositing the cinematic, Delta G also delivered cloth and smoke simulations along with additional fx.
Delta G worked with Cinco Design to create explosive visuals for Smith Optics' ChromaPop line of lenses. Art directed smoke, fluid, and particle sims were layered to represent different activities and environments for the lenses.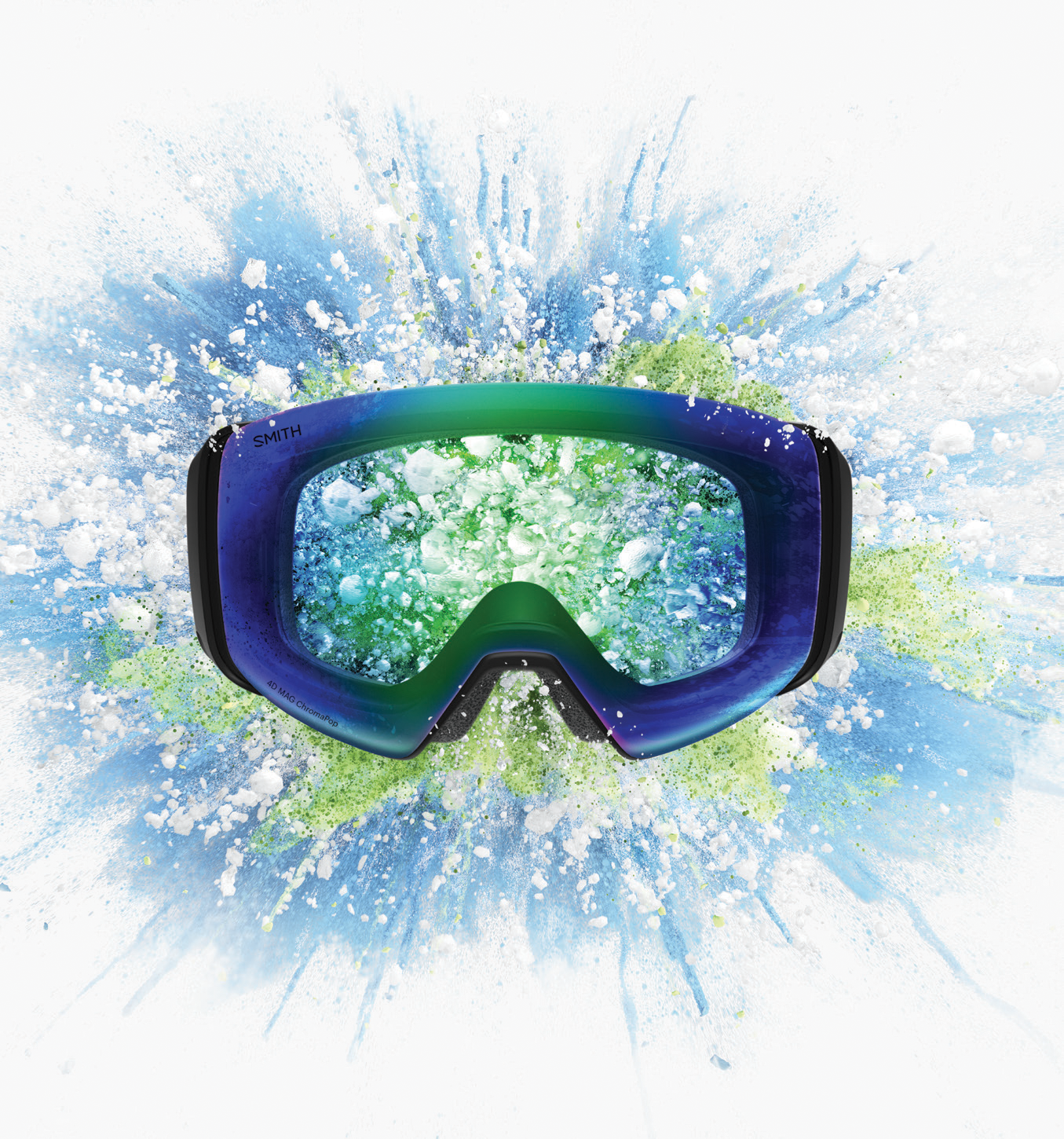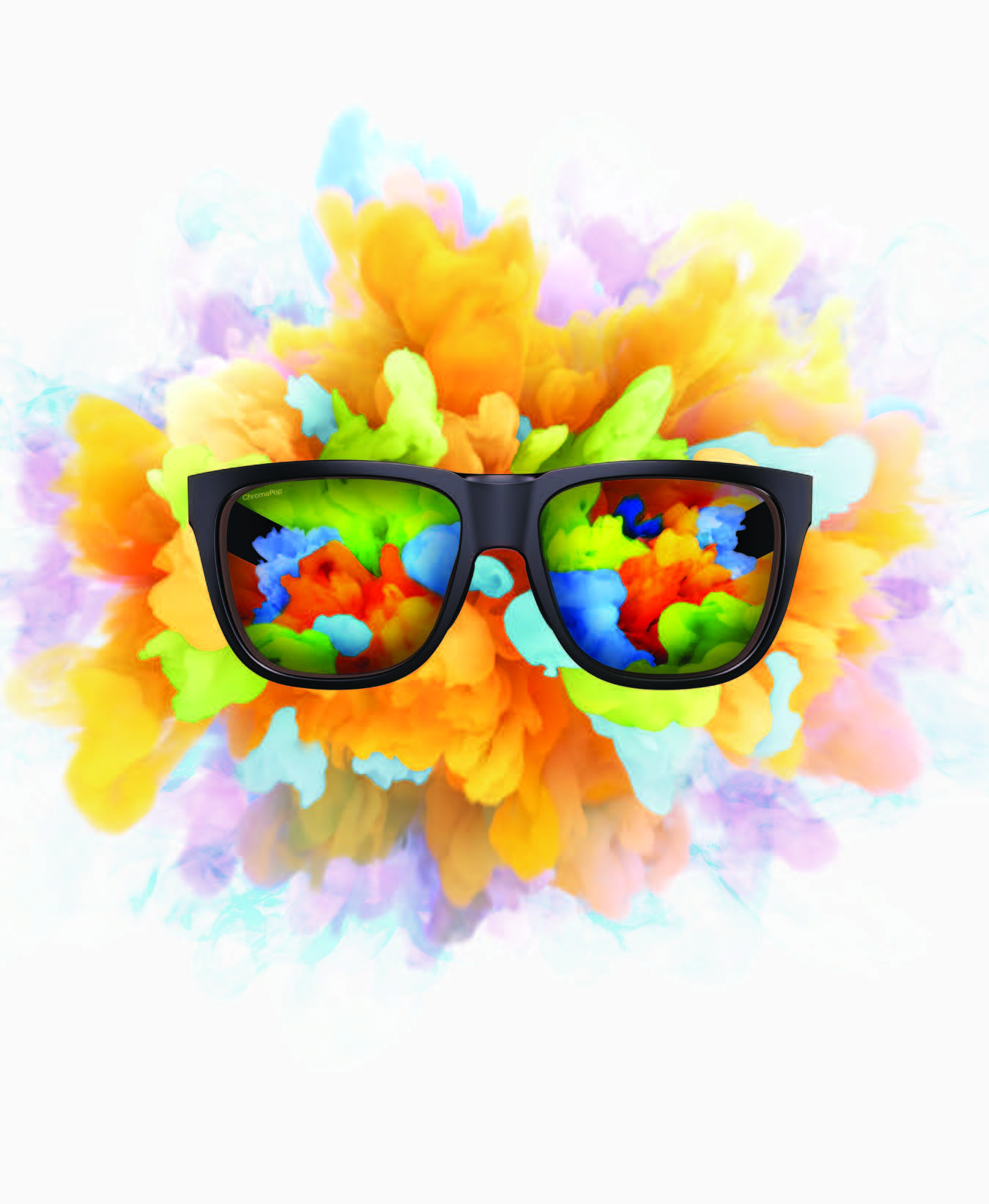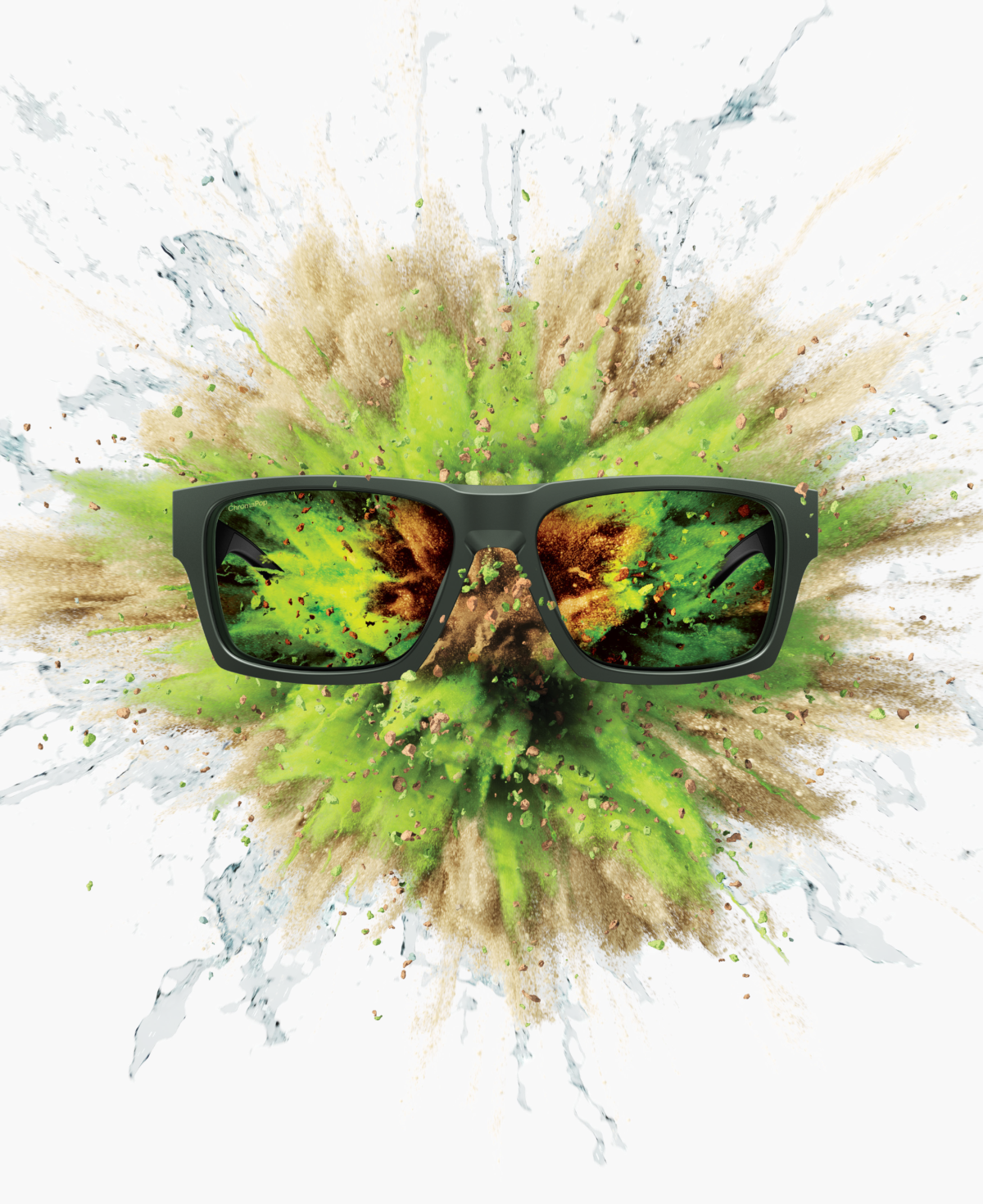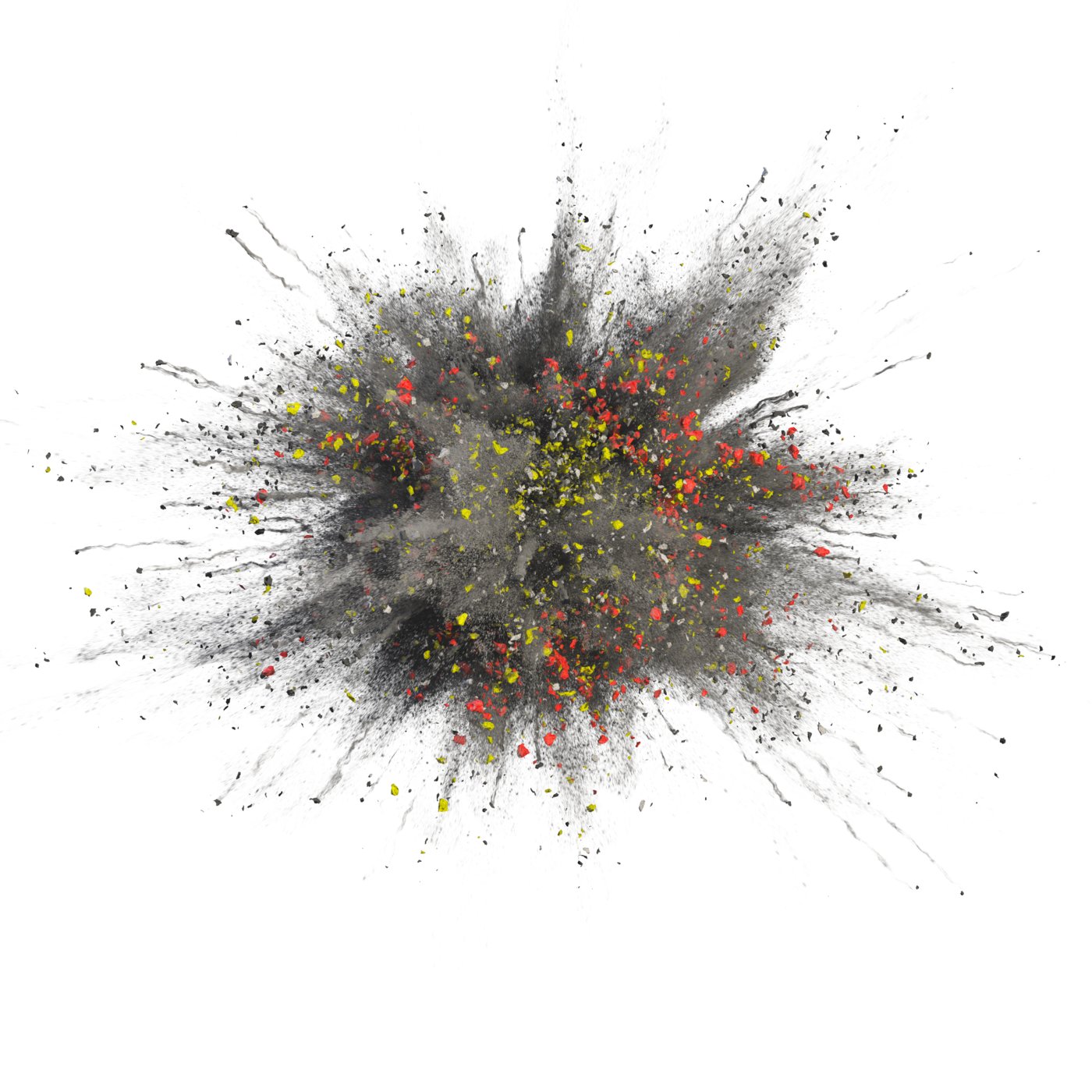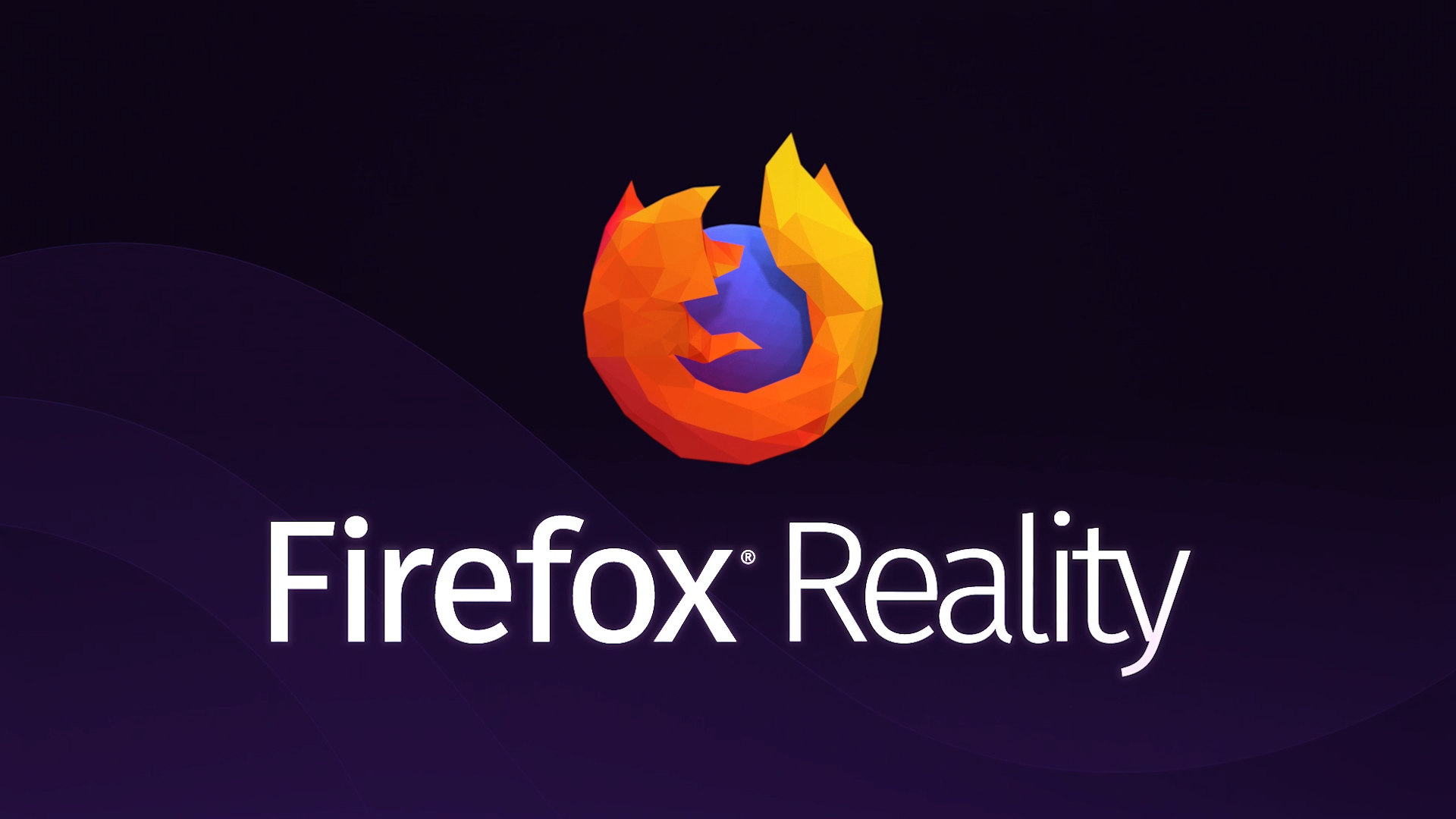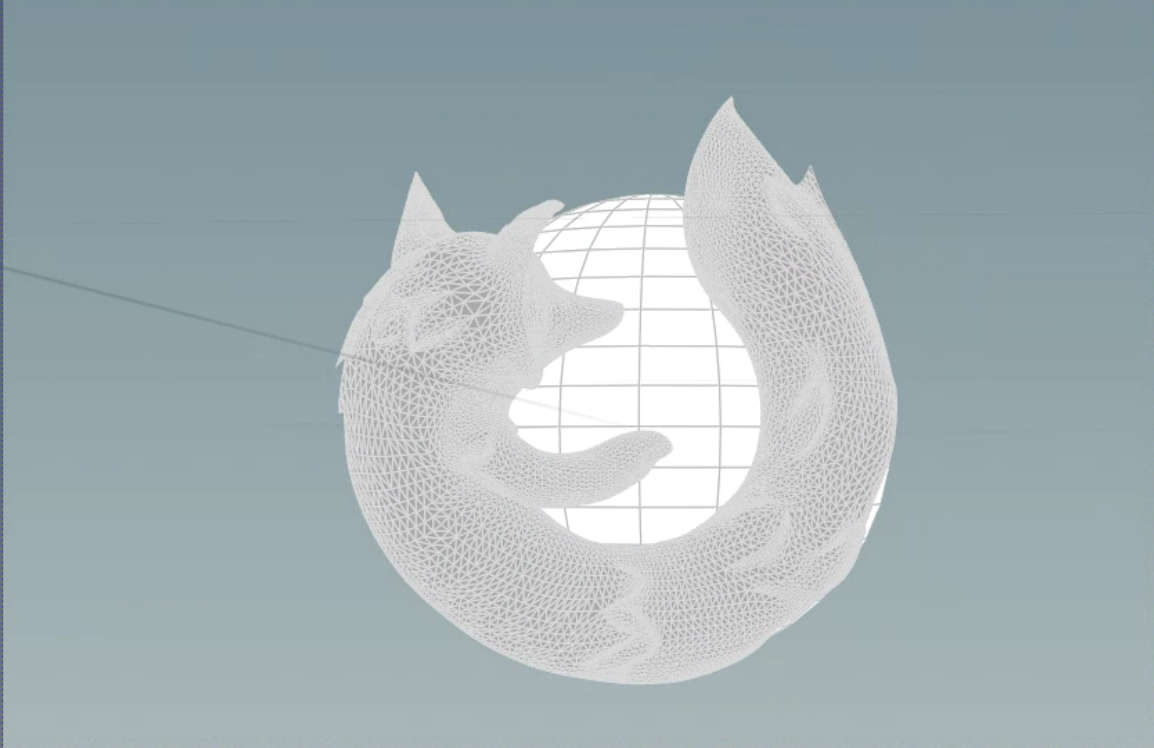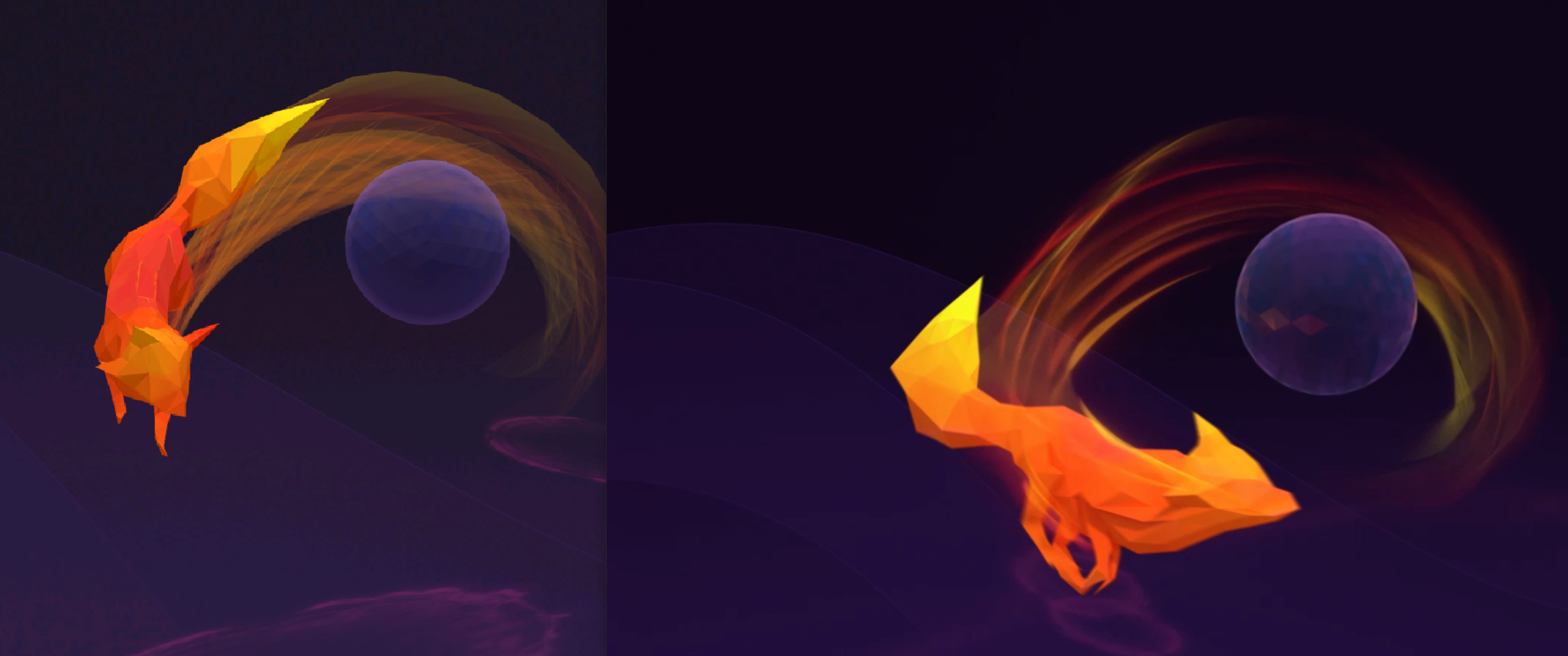 FireFox VR
Delta G partnered with Matthew Gamlen, Podipo and the creative and technical team at Mozilla to design the opening animation for the FireFox VR browser. Phase 1 of the project involved a 2d execution of the 5-second opening, featuring a stylized low-poly fox design and expressive character animation. For Phase 2, Delta G worked with Invisible Thread to re-author the scene as a real-time Unity asset that could playback on consumer VR headsets.
OSMO
Providing previz, on set visual effects supervision, match moving, animation, lighting, fx and final compositing, Delta G worked with Revery to help bring to life OSMO. In addition to the hero vfx elements, several shots required extensive compositing and reconstruction work, often piecing together several takes from the child actors. Delta G's on set supervision helped guide the shoot and provided on-the-fly creative and budget-friendly solutions to a challenging shoot. The data and lighting acquisitions made for a seamless integration of visual effects and live action elements.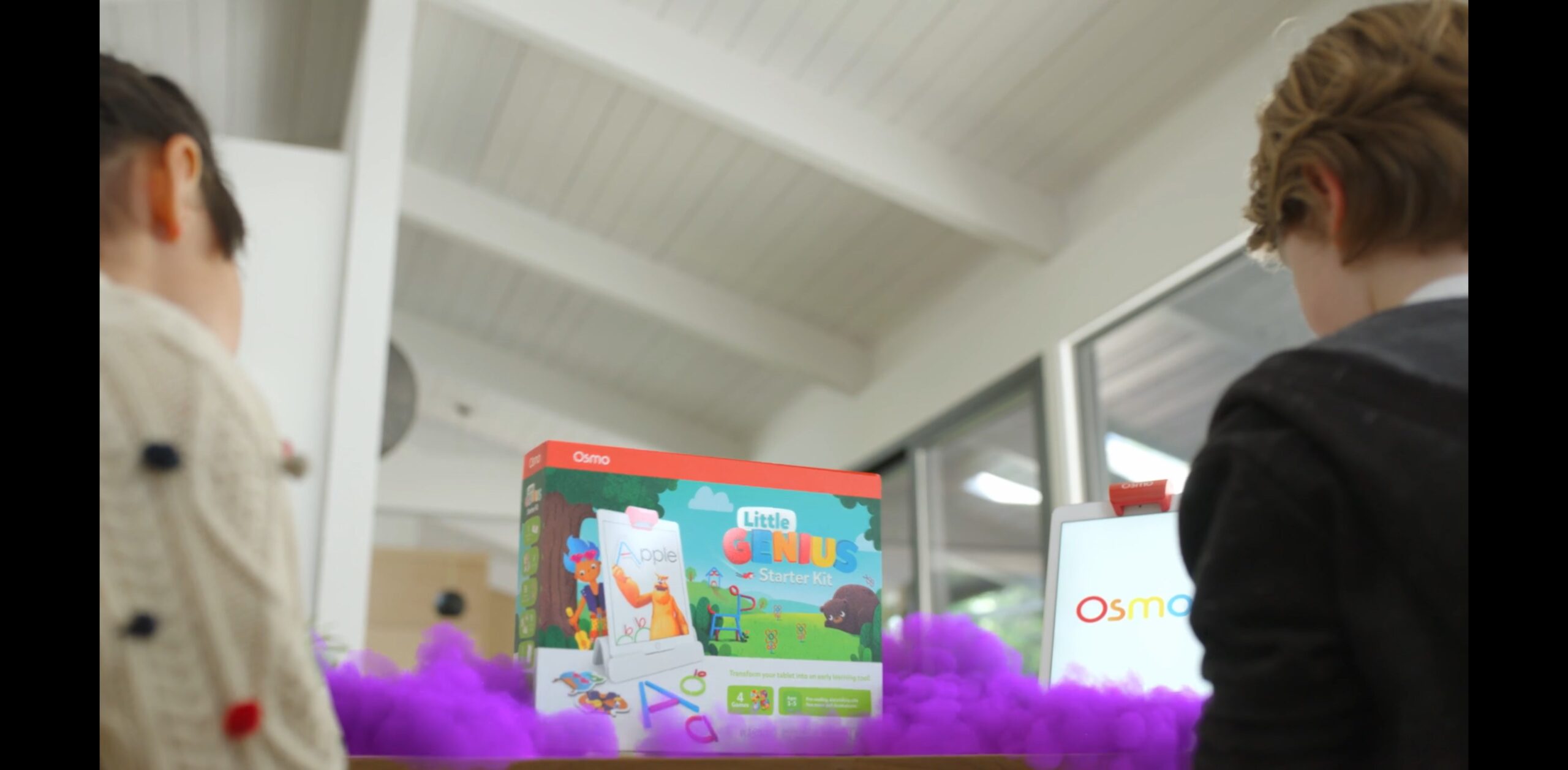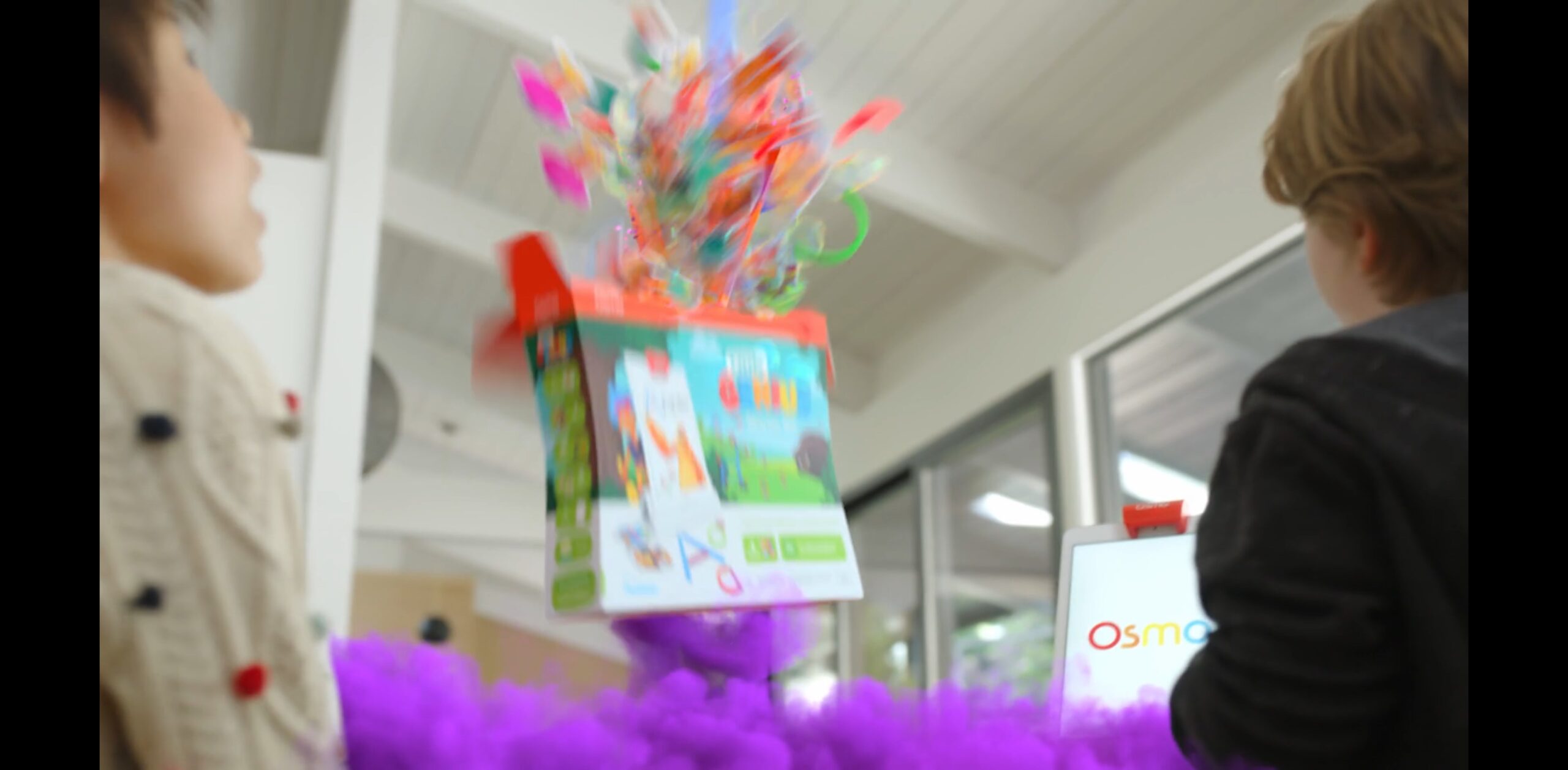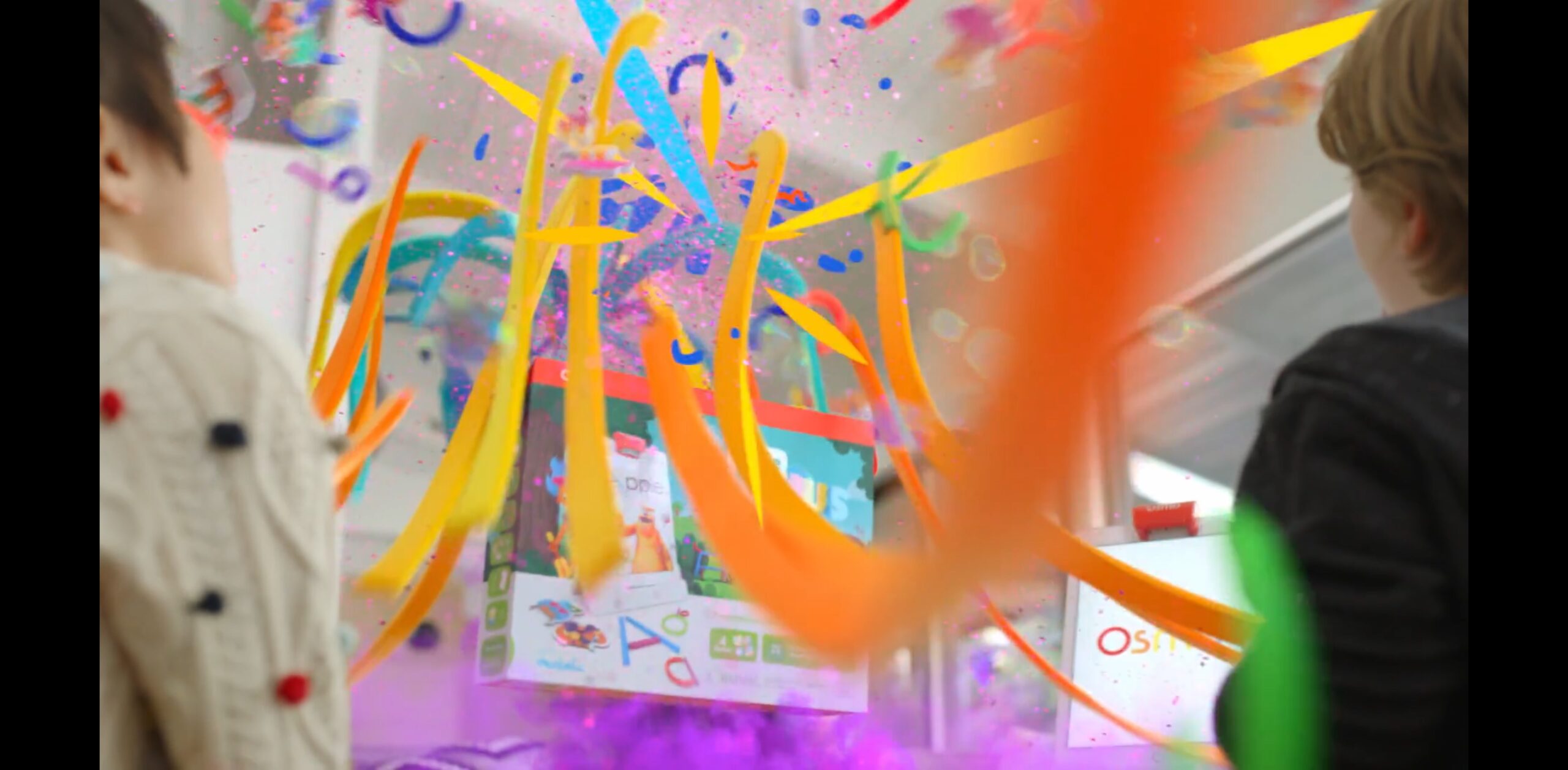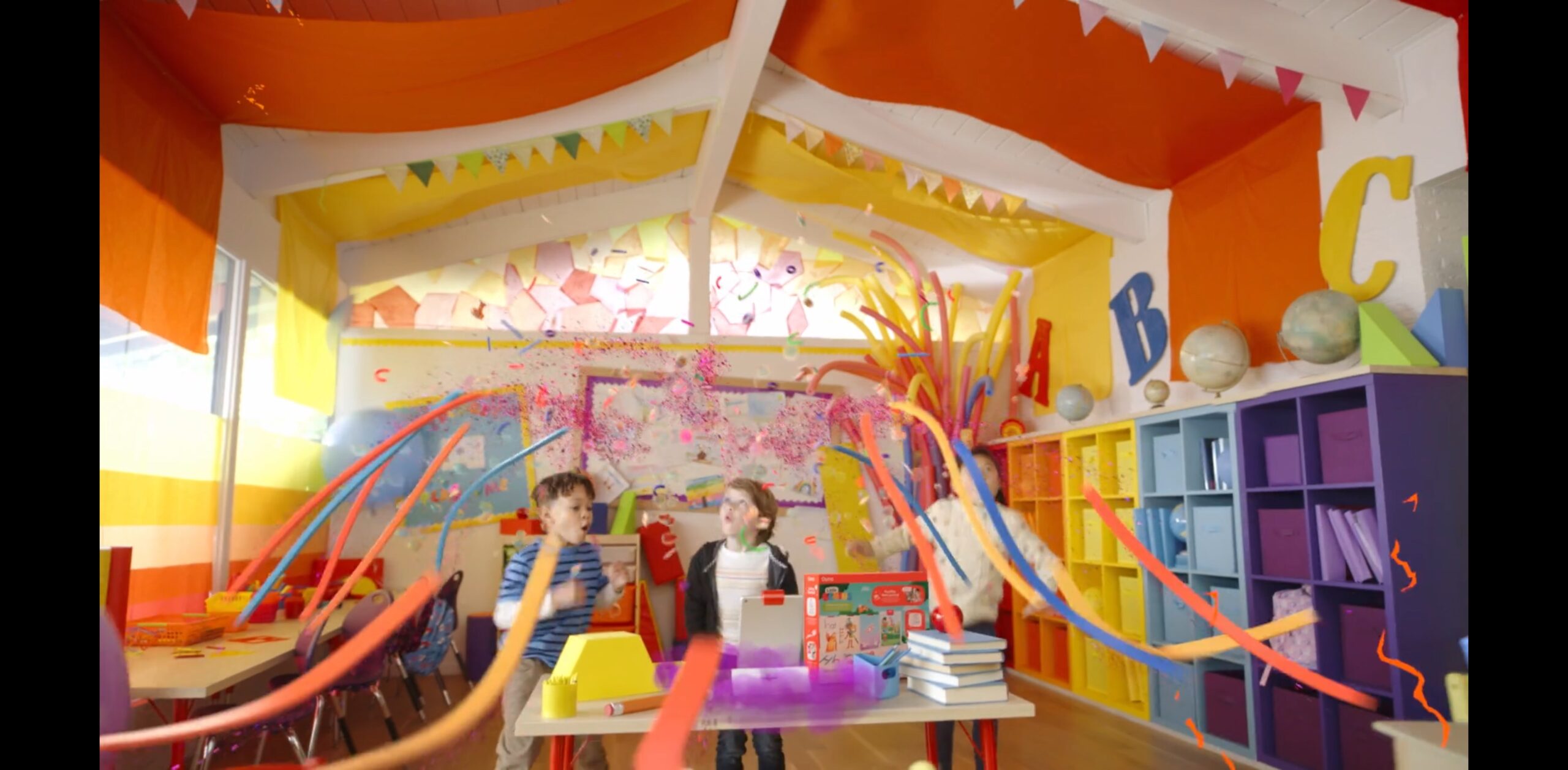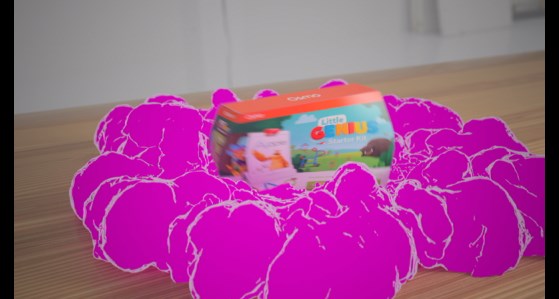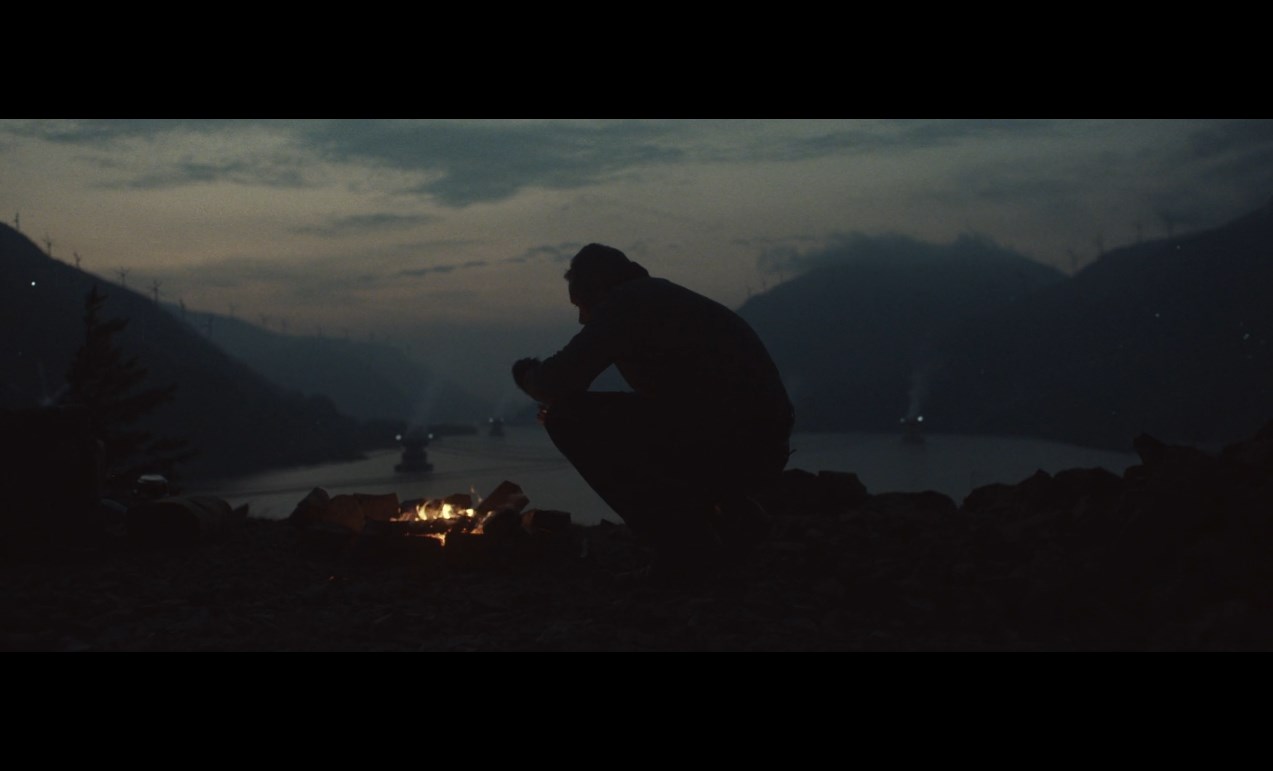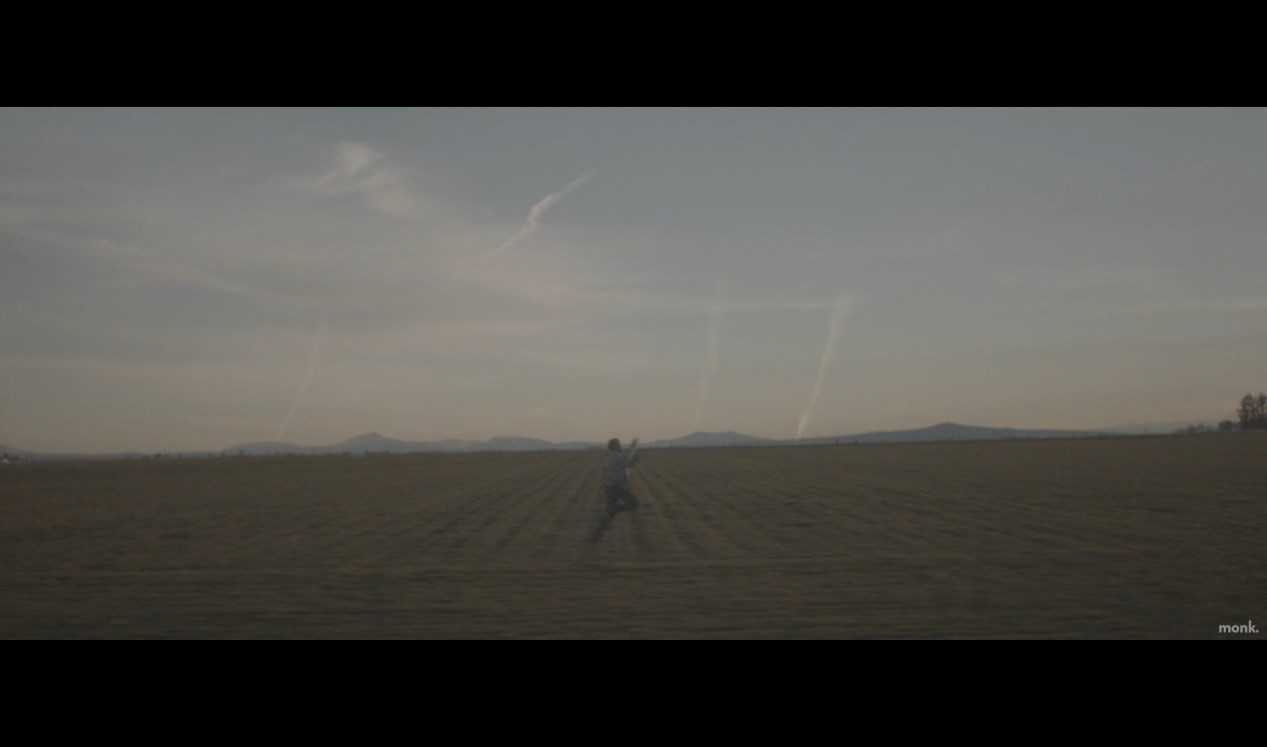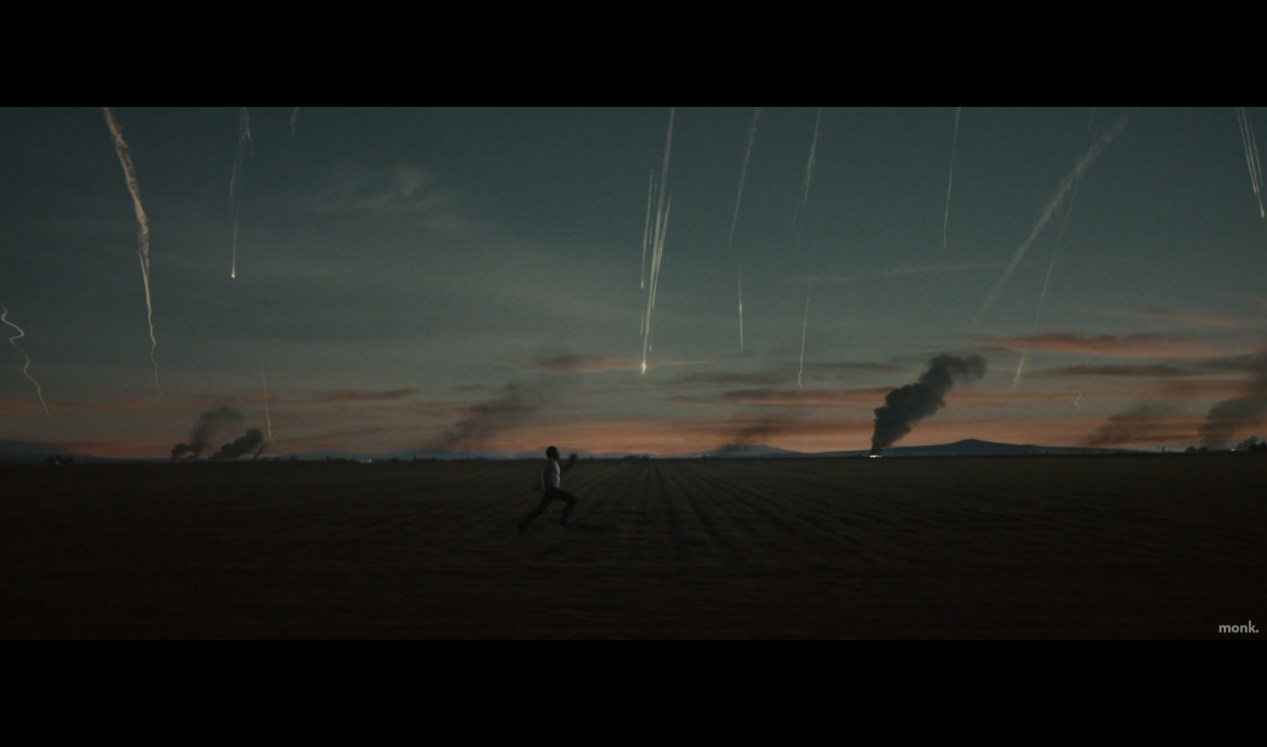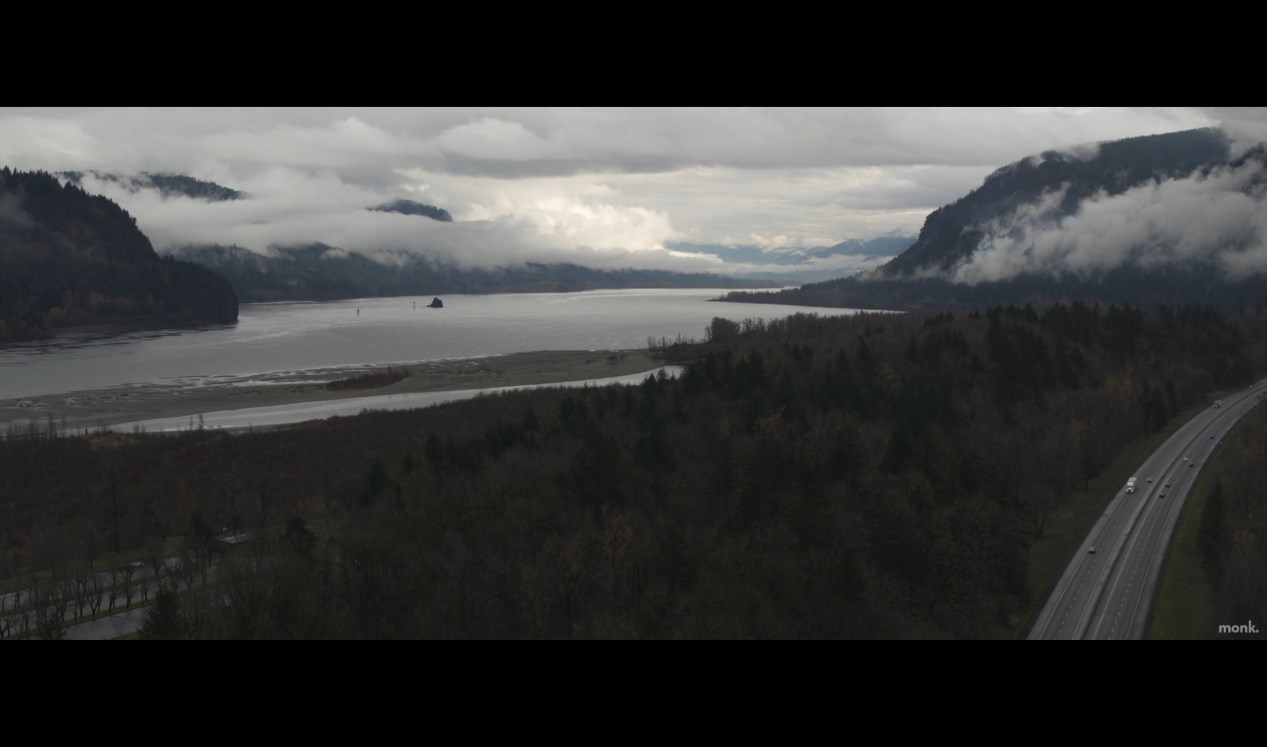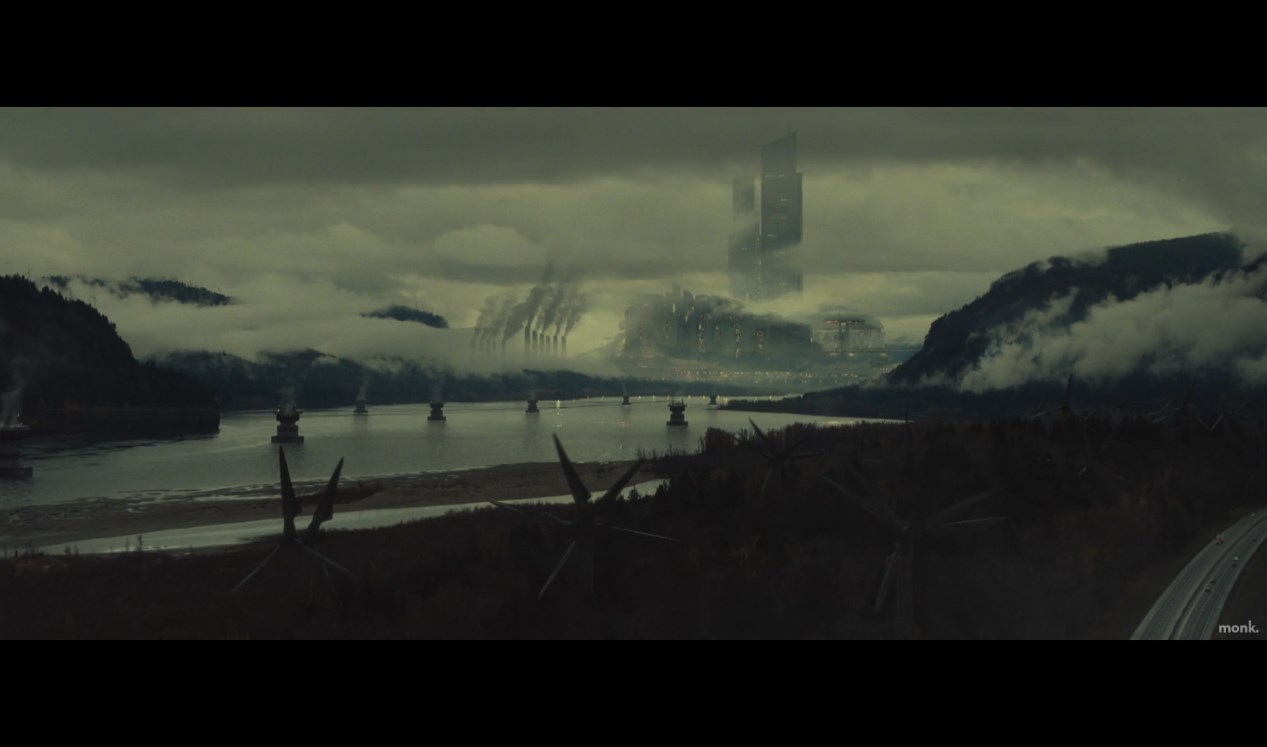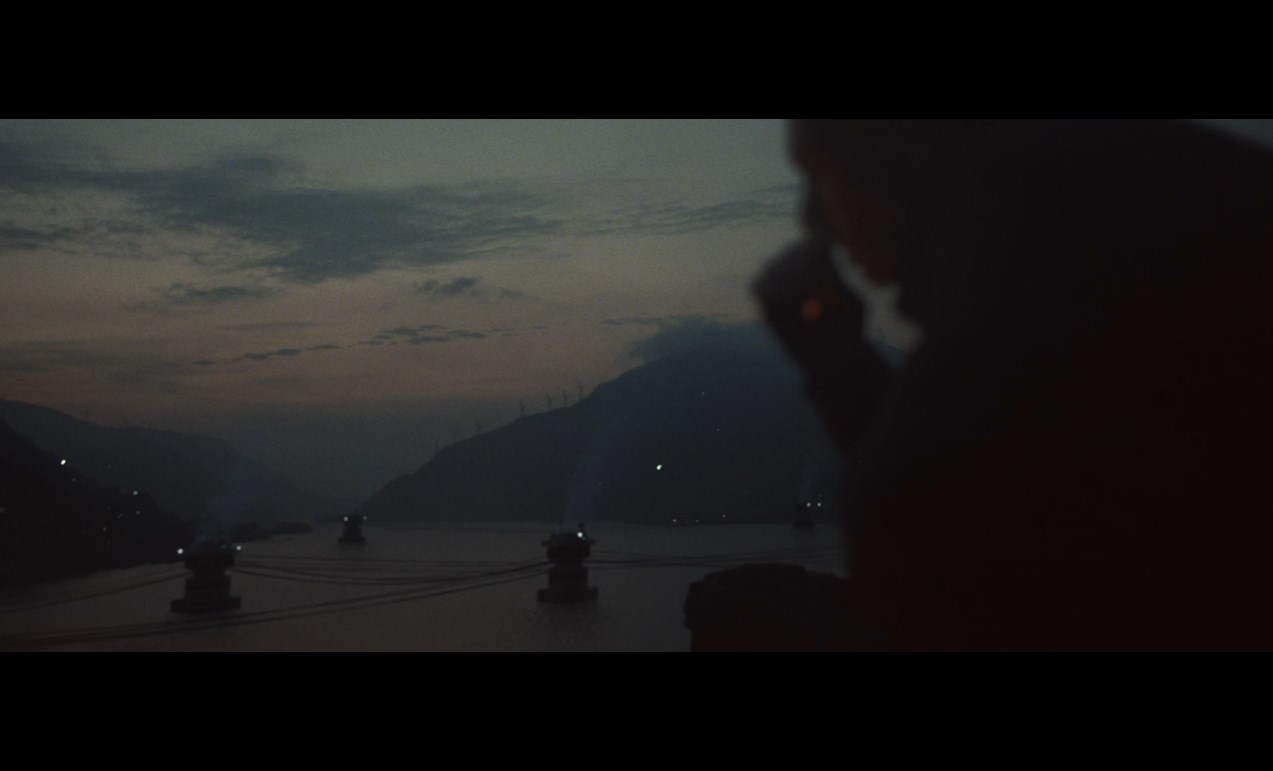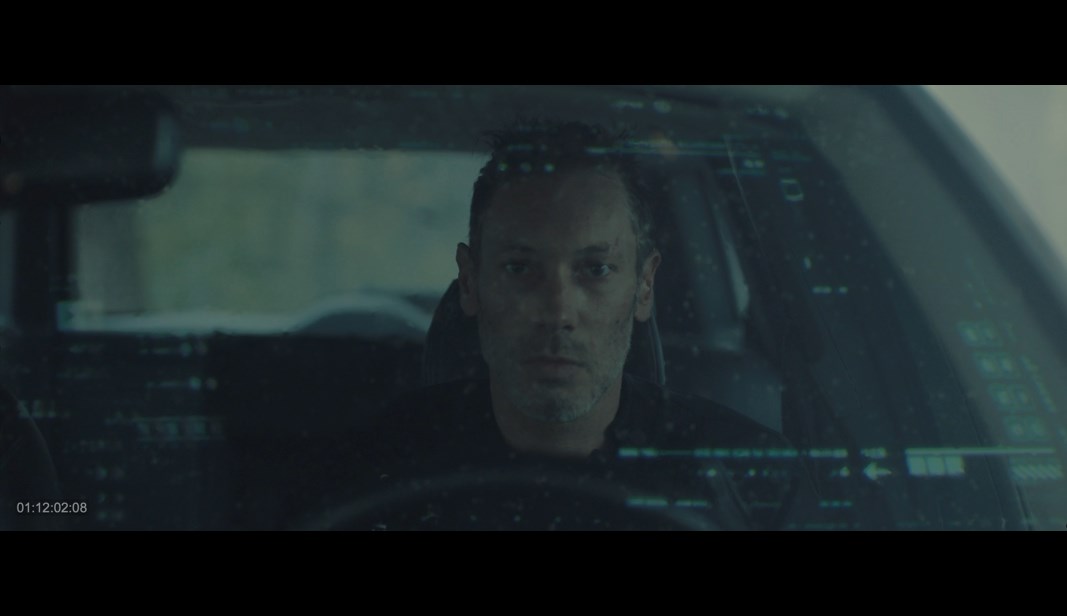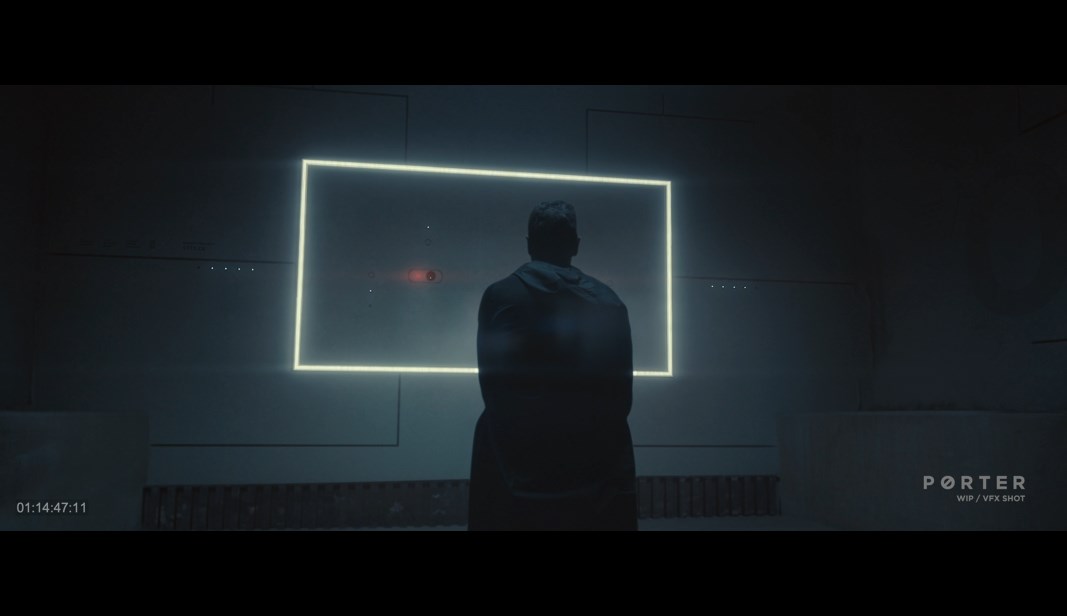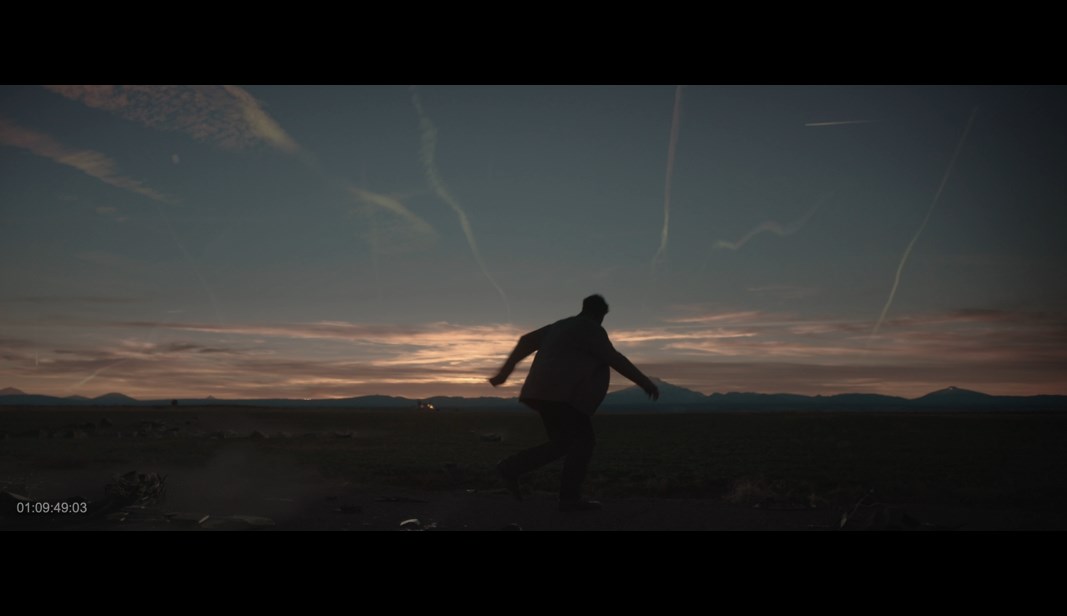 Porter
Delta G contributed visual effects to Travis Hanour's stunning sci-if short, Porter. Shot in the dramatic landscape of the Pacific Northwest, Delta G provided set extensions, hero visual effects, along with many invisible effects and 2d plate work. Along with providing remote supervision and shooting support, Delta G worked with Travis and the team from the earliest drafts through to the final edit to help realize the world of Porter.
ANKI
Delta G collaborated with Cinco Design on several high-placed ANKI spots jam packed with visual effects. The ANKI spots brought a mix of live-action and full cg shots and called for extensive VFX Supervision from pre-production through to shooting and final delivery. The adrenaline-fueled action called for all manner of visuals, from particle and energy weapon fx, through to explosions and smoke simulations for burnouts and other hero moments. Despite their small scale, the cars were animated with full suspension rigs and had all of the weight and dynamics of an epic car race and battle. On set supervision also meant working with motion control and high-speed cameras, breaking ground with new camera rig technology with the goal of delivering the most compelling visuals possible.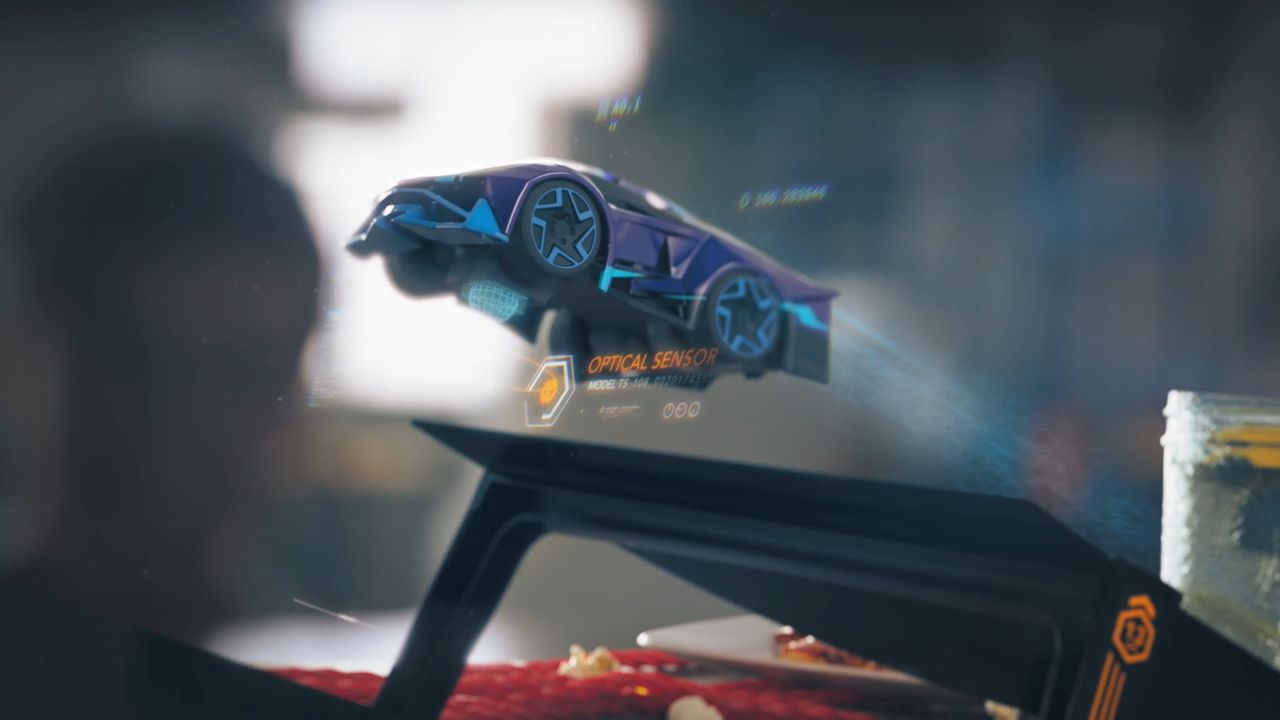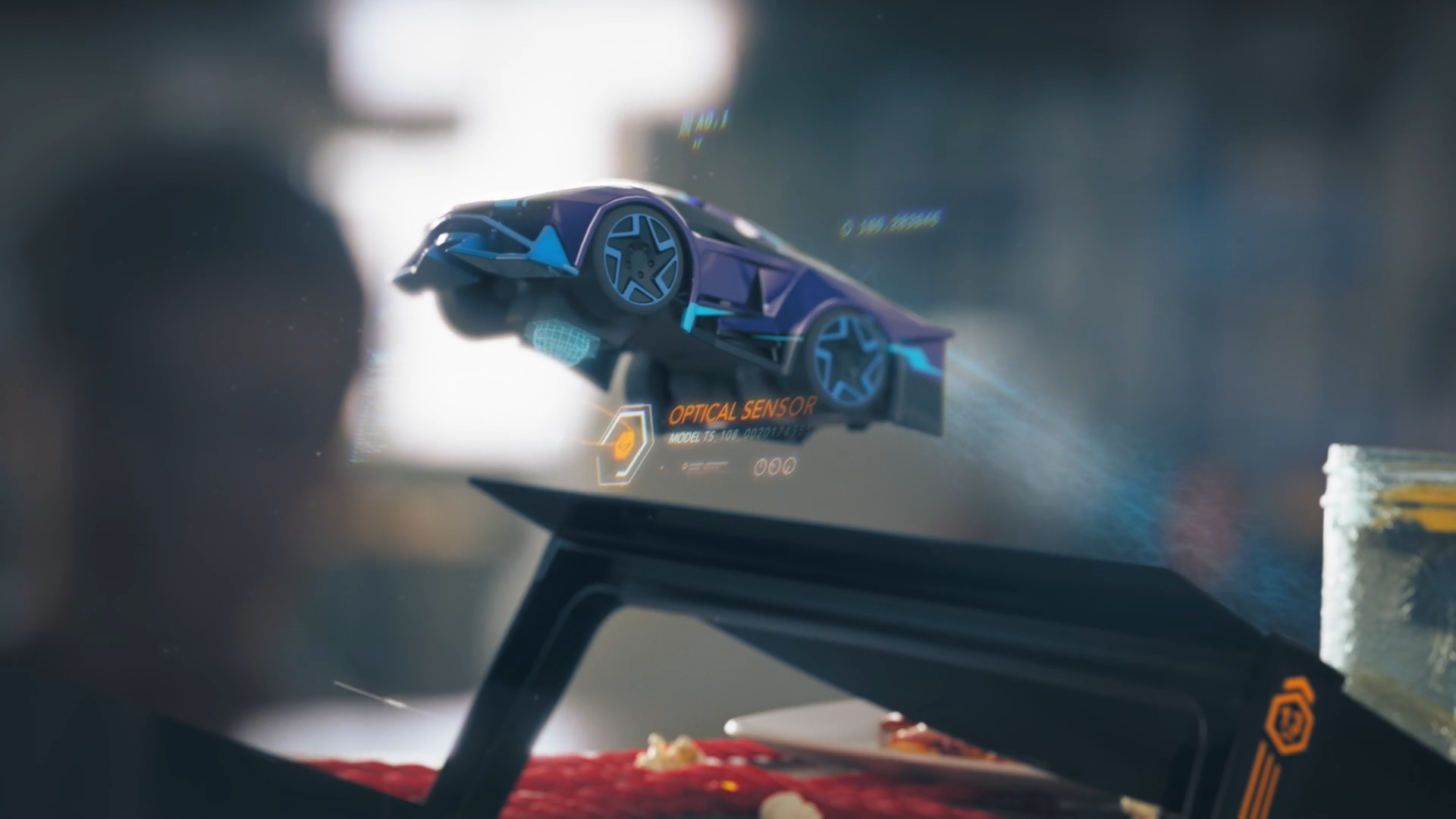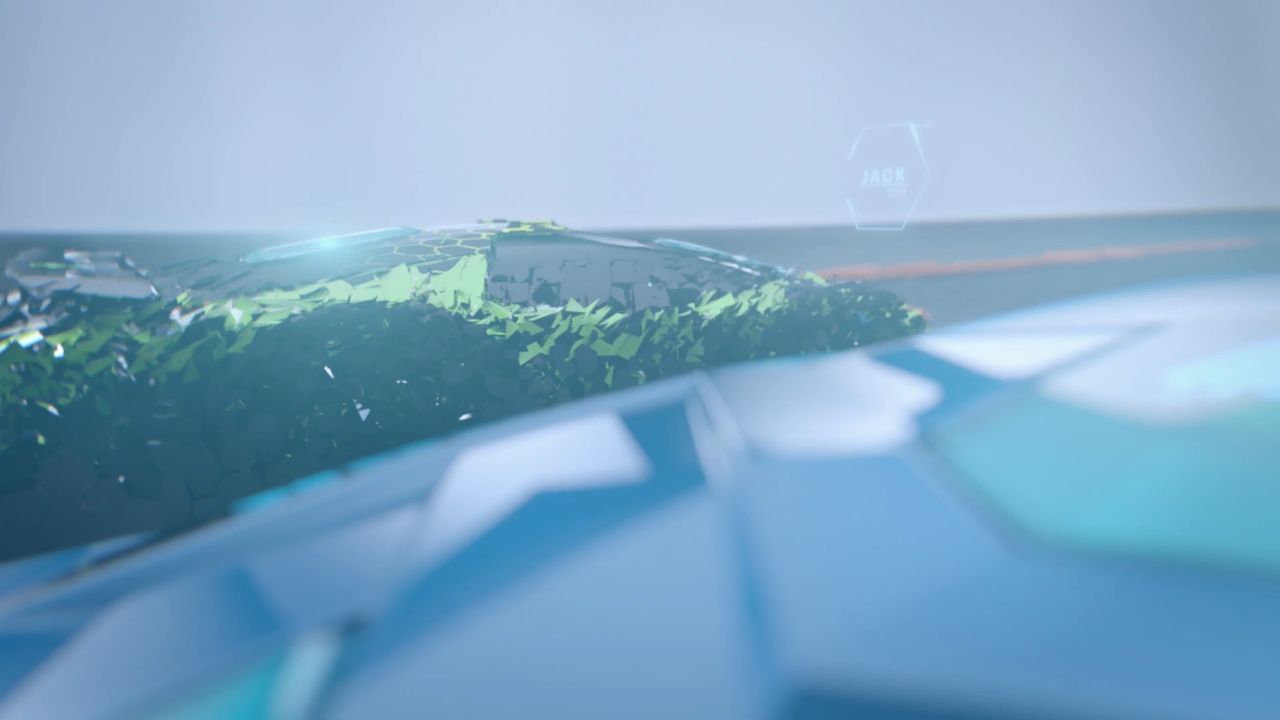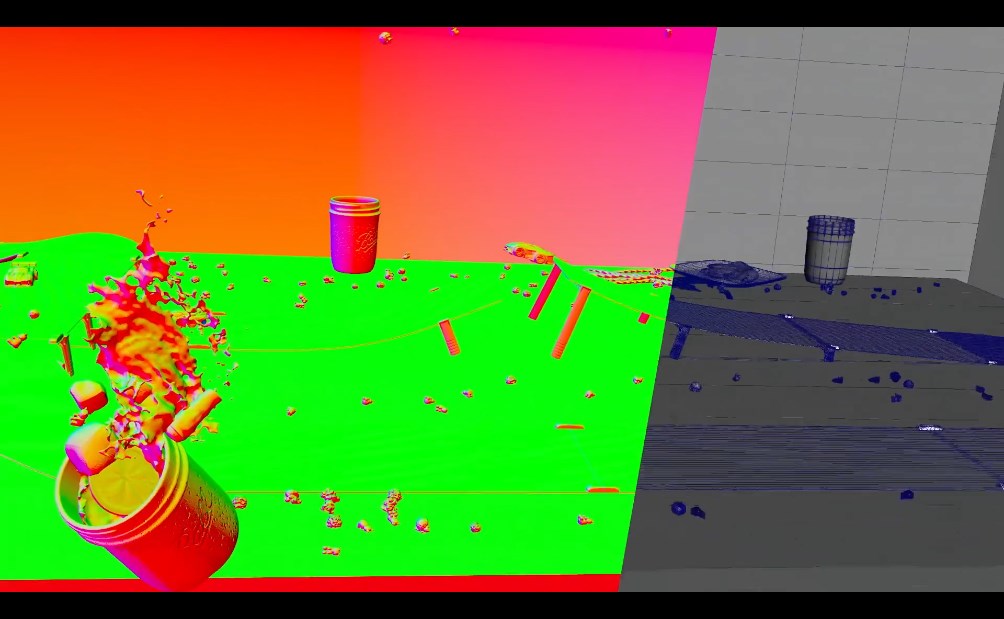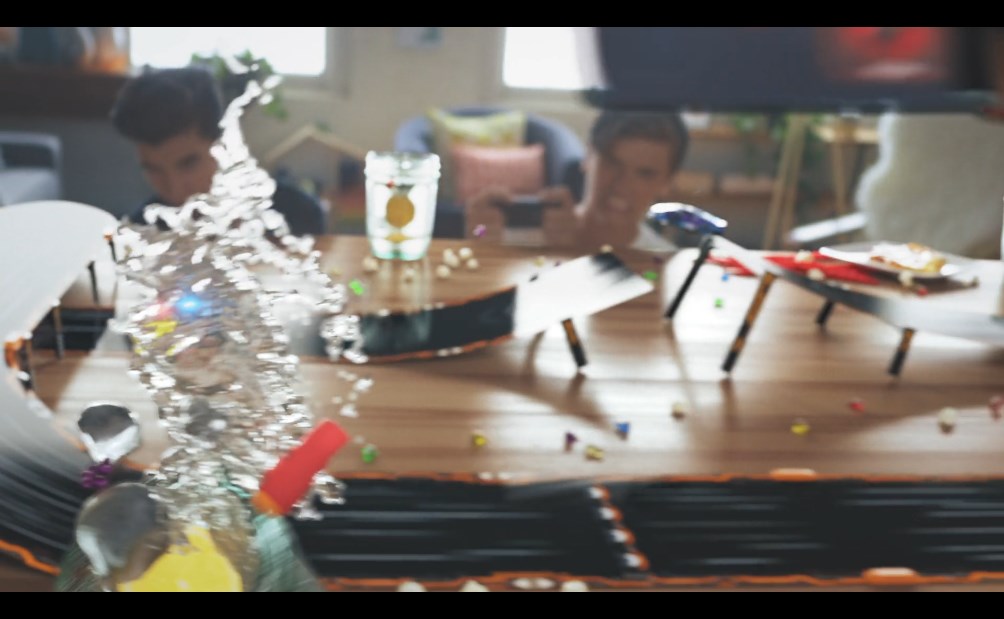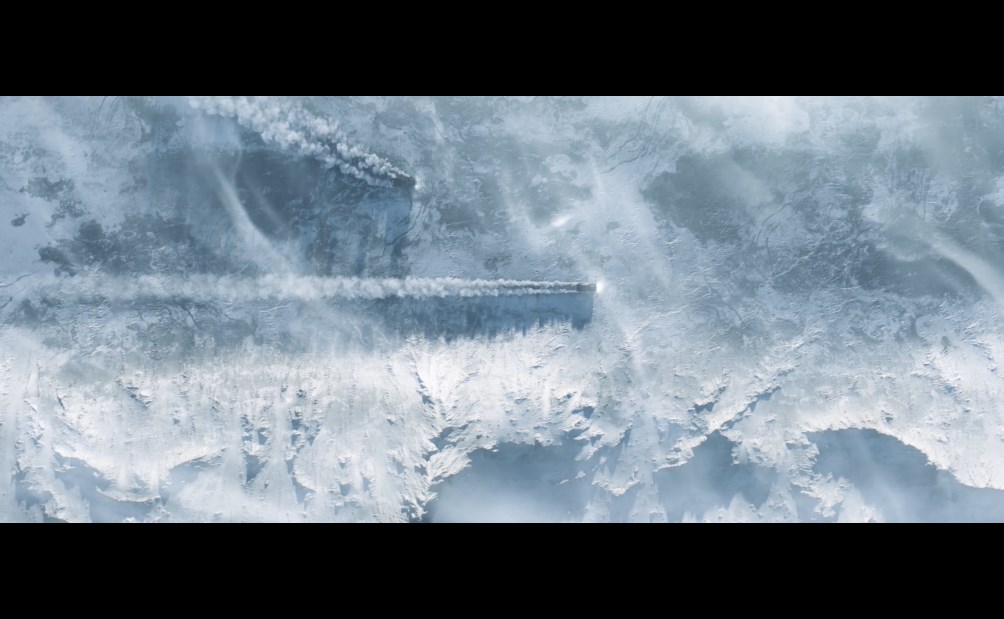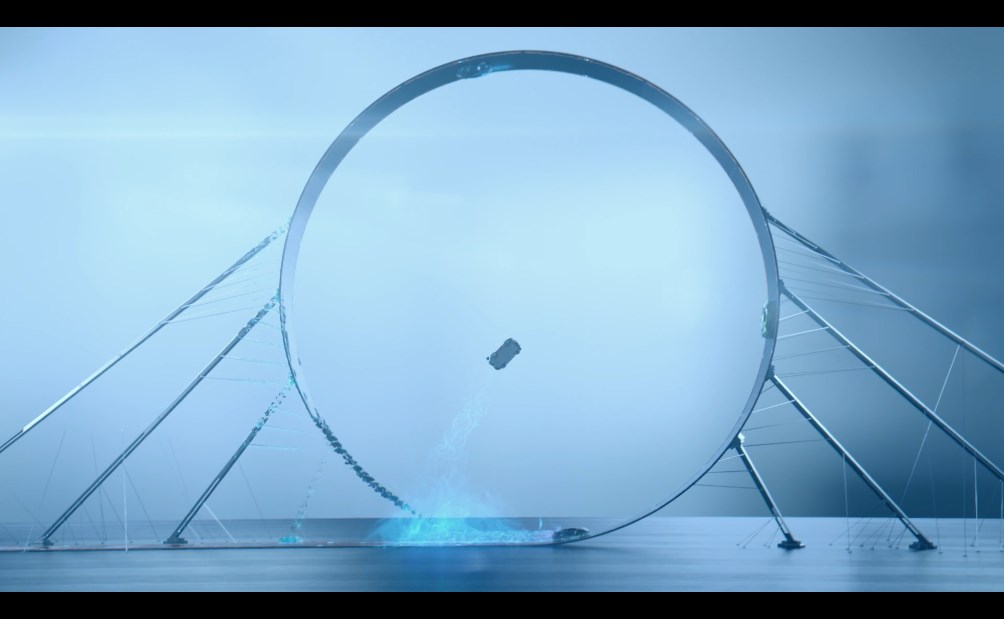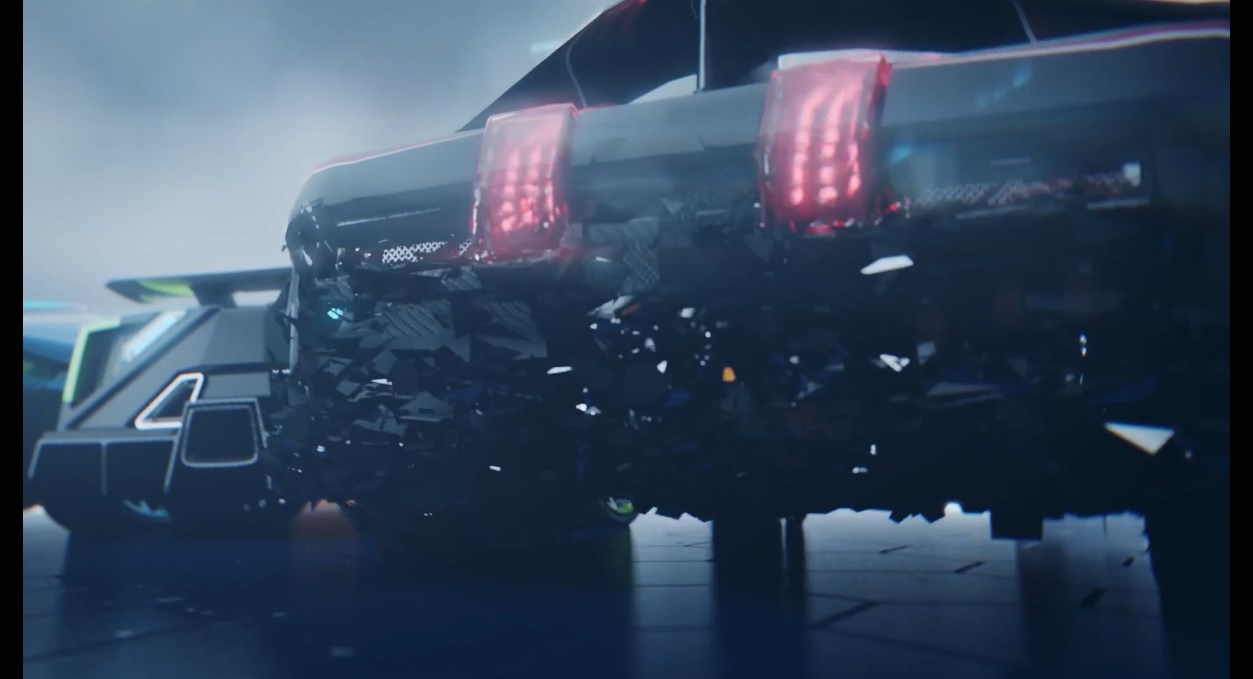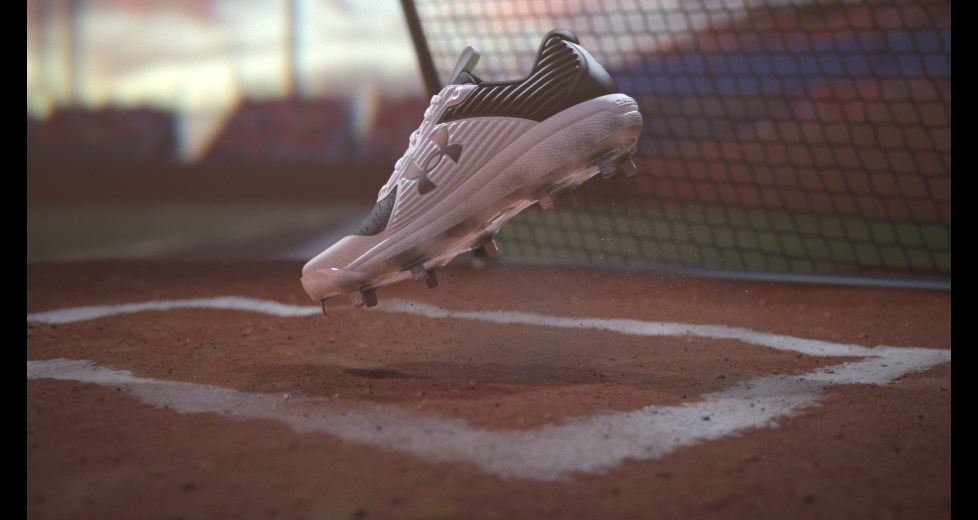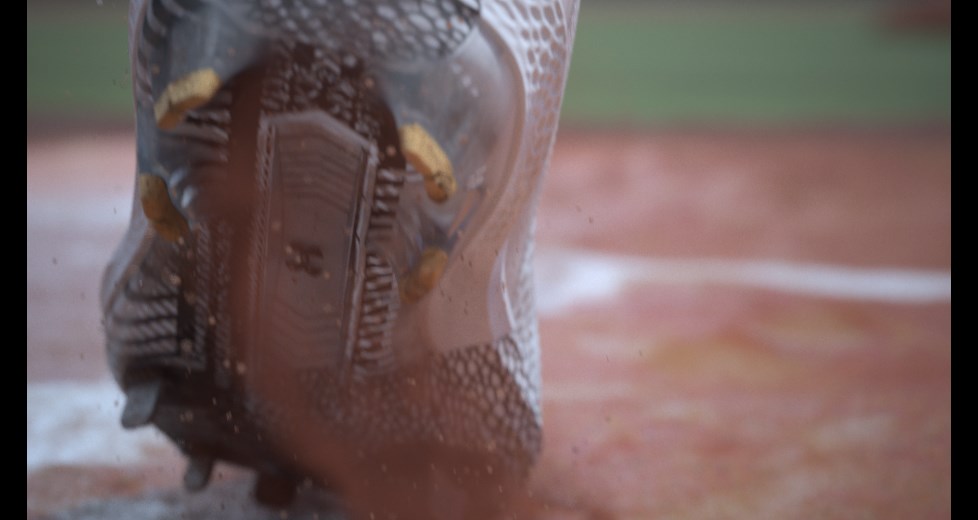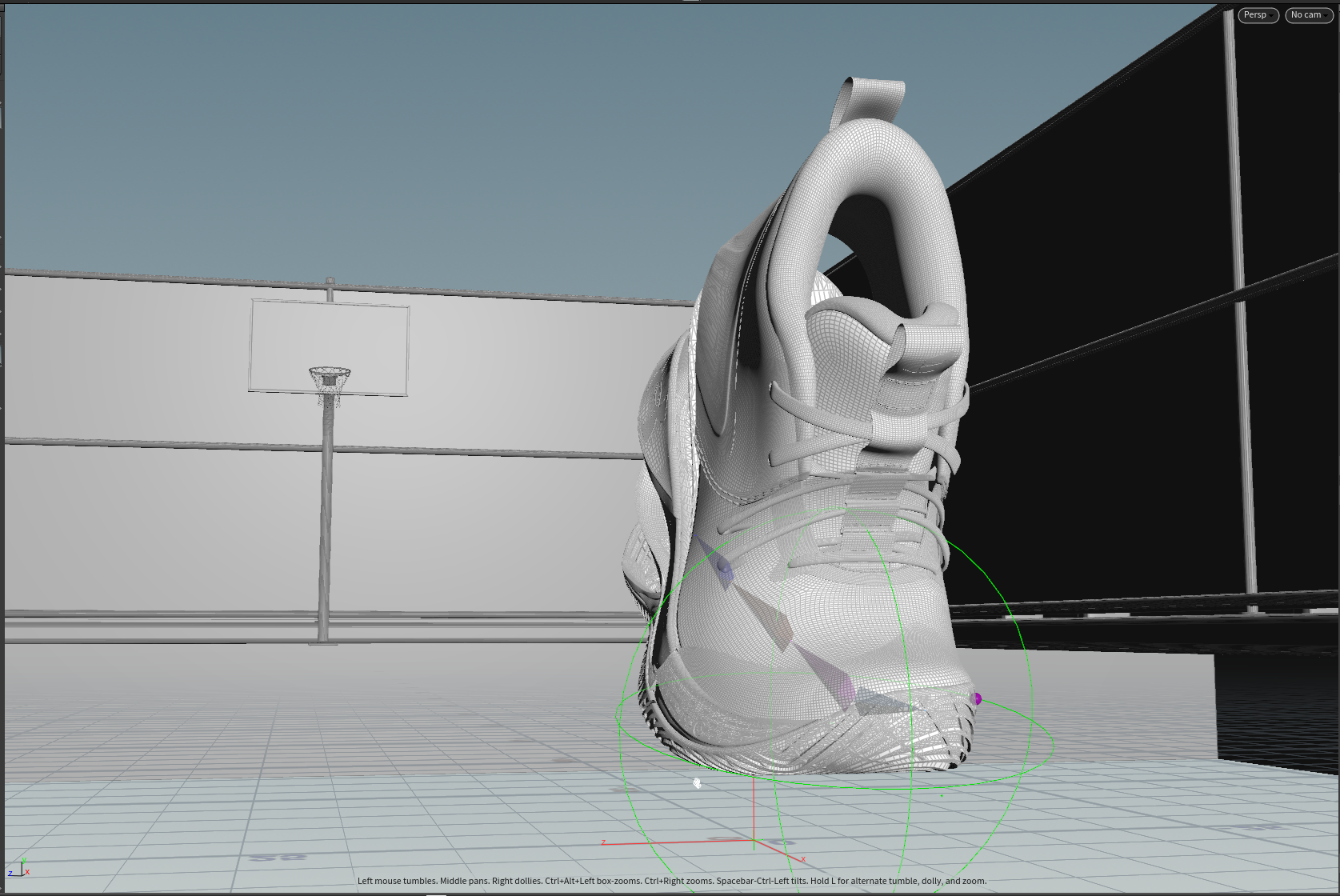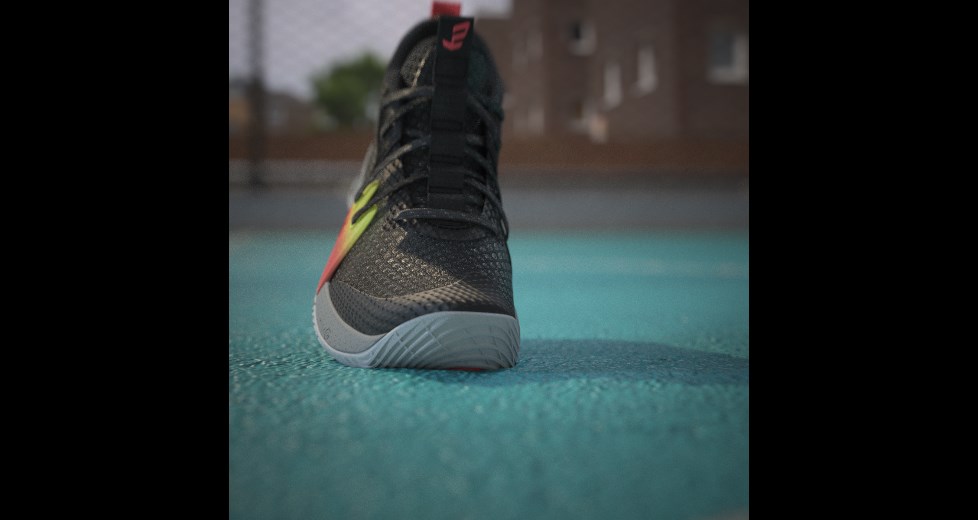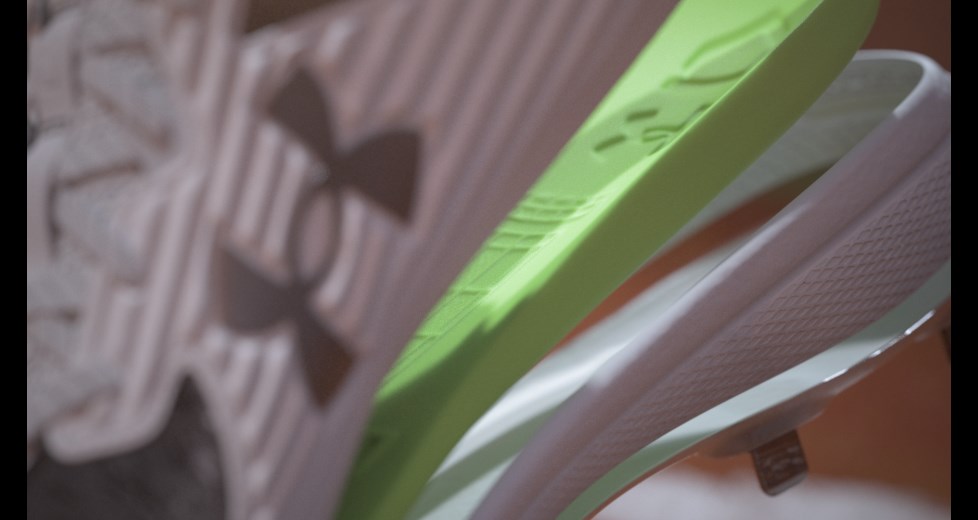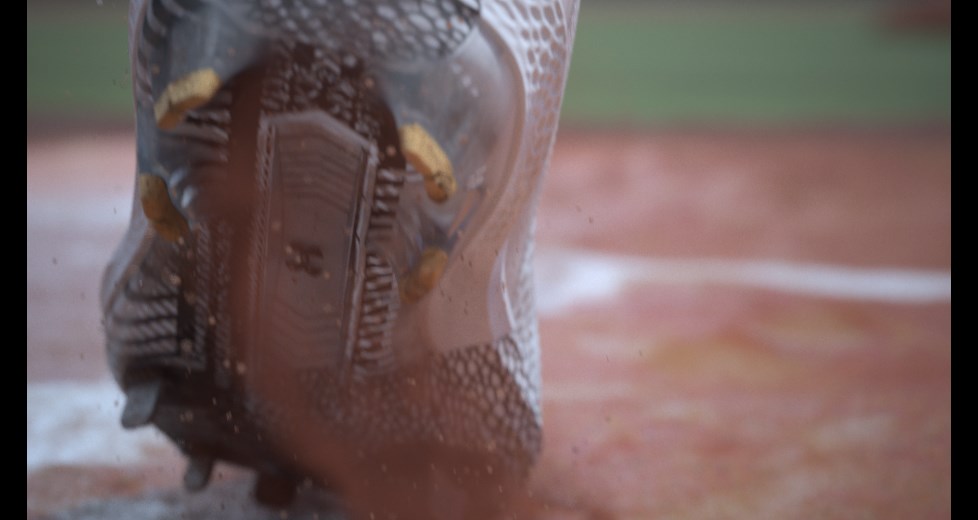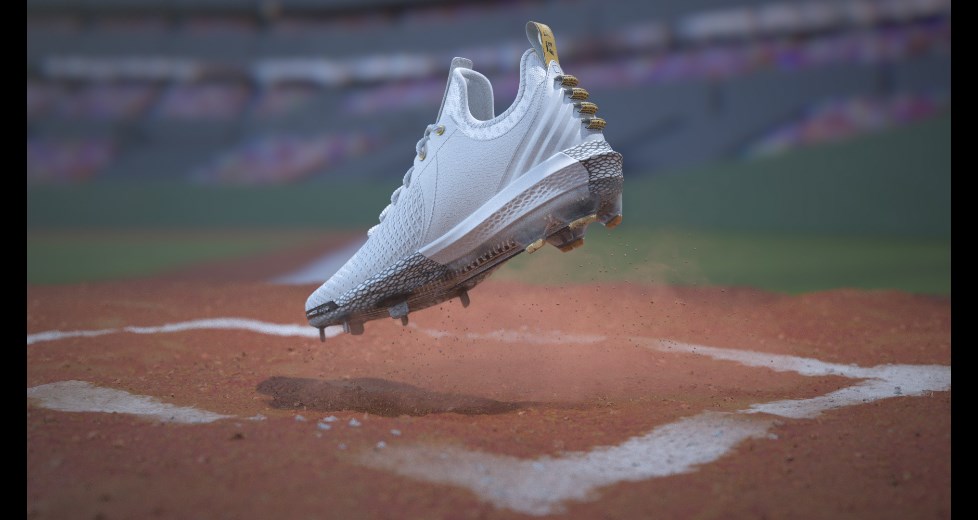 Under Armour
These full-cg spots for Under Armour required flawless texturing and shading, powerful animation, and strong visuals dressed up with smoke and dirt simulations to help drive home the characteristics of UA's baseball and basketball shoes. UA Embiid called for matching Joel Embiid's signature footwork in a playful and dynamic series of spots.